Sloppy Joes with Beans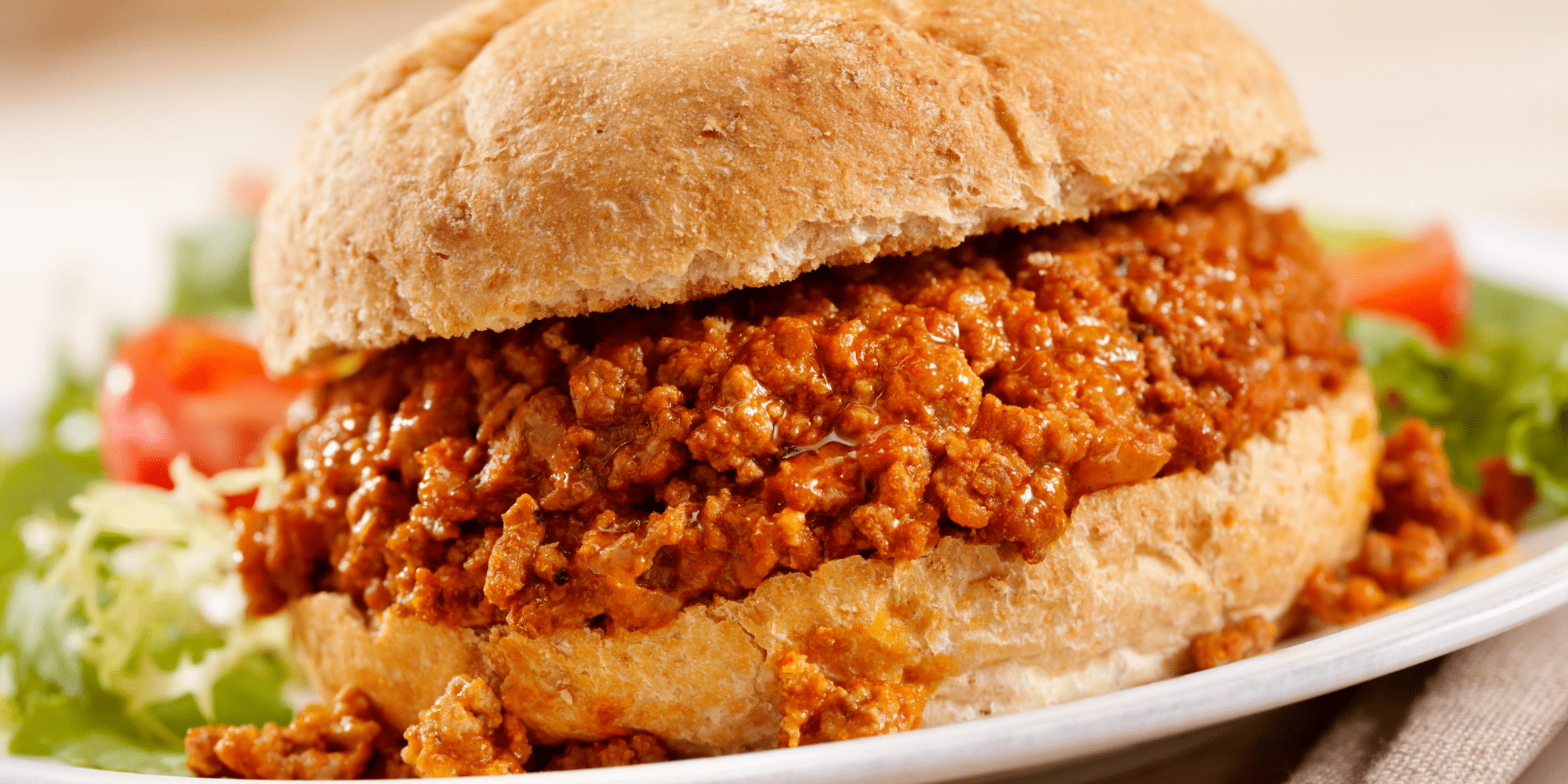 Serves 8
1 pound lean ground turkey
1 (15.5 ounce) can kidney beans, drained, rinsed and mashed
1 (15.5 ounce) can Sloppy Joe sauce
1/4 cup fine chopped onion
1/4 cup fine chopped peppers (optional)
1/2 teaspoon garlic powder
1/2 teaspoon pepper
8 whole-grain hamburger buns or toasted bread
Nonstick cooking spray
Spray skillet with cooking spray.

Brown turkey and onion (and peppers, if using) over medium heat.

While turkey is browning, drain and rinse beans and mash with a fork.

Add mashed beans, Sloppy Joe sauce, garlic powder and pepper to turkey.

Simmer for 2 minutes.

Toast hamburger bun halves.

Assemble sandwiches by placing 1/8 of Sloppy Joe mixture between toasted buns.
Calories 310
Fat 7g
Protein 16g
Fiber 8g
Sodium 530mg
Carbohydrate 39g