Plan Shop Save – How to Make Your Money Go Further at the Grocery Store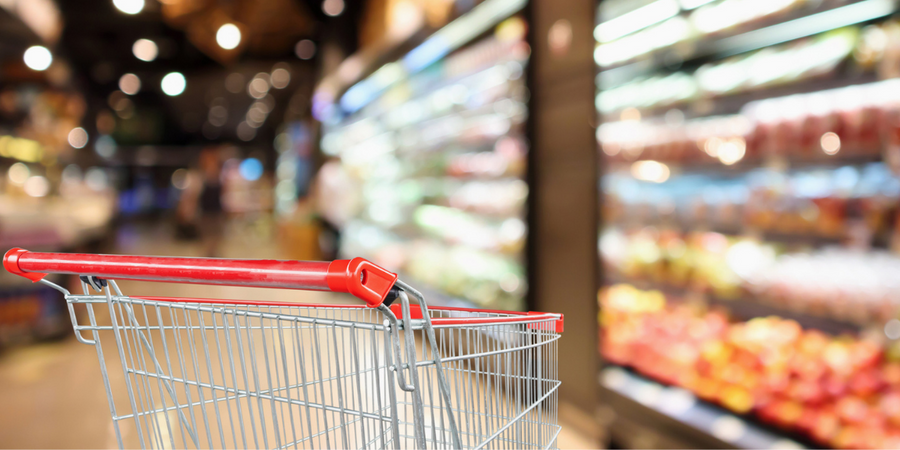 Making a plan before heading to the store can help you get organized, save money, and choose healthy options. Here are some simple tips to help you plan your weekly meals.


How do I plan meals for a week?
The first step in meal planning is to check to see what you already have on hand. Look in your freezer, cabinets, and refrigerator. You can save money by using these items in the upcoming week's meals. While you're at it, discard any spoiled or expired foods to make room for the groceries you're about to buy.
Think about your schedule. You'll want to choose meals you can easily prepare when you're short on time. Save meals that take longer for evenings at home or when family members are free to help.
Plan to use leftovers. Think about making larger recipes with enough servings for another meal. On busy days, just heat and serve.
Once you've taken these items into consideration, you're ready to write down the meals you'd like to make this week including breakfast, lunch, dinner and snacks. You can also use the UAEX Living Well 7-Day Meal Planning Worksheet as a guide.


How do I buy groceries on a budget?
Make a grocery list and stick to it. Organizing your grocery list by store section or food groups makes shopping quick and easy. For a free template, try the UAEX Living Well Grocery List. Keep an ongoing list of foods you need on your refrigerator or on a free mobile app and add items as you run out. Some mobile apps allow you to sync grocery lists with others in your household.
Buy a combination of fresh, frozen, and non-perishable items. Plan for a mix of fresh, frozen, and shelf-stable foods in your meals. Eat your fresh food first so they don't go bad. Stock your freezer and pantry with items you can eat later.
Think outside the store. Farmers markets and farm stands can be great options for picking up fresh produce at a discount. And many vendors participate in the Double Up Food Bucks program where your dollar goes twice as far when buying fruits and vegetables. Check the ­­­­­Double Up Food Bucks website for locations near you.


How can I save more money at the grocery store?
Ask around. Ask friends, family, or post a question on social media to see where others shop and find great bargains! Grocery stores, ethnic markets, dollar stores, retail supercenters, and wholesale clubs may offer good deals.
Read the sales flyer. Sales flyers usually come out mid-week and can be found at the store's entrance, in the newspaper, on their website, or social media pages.
Eat before you shop. Grocery shopping while hungry can lead to impulse buying and unhealthy food choices. This is a simple, yet effective way to keep you on task.
Join your store's loyalty program. Most stores offer a free loyalty program. Get special offers, coupons, and discounts for being a member.
Look into getting fresh produce delivered to your door. Search online for low-cost produce delivery services in your area. Or support local farms by joining a Community Supported Agriculture (CSA) program. Find one in your area by visiting the USDA's CSA Directory.