Communications resources for the University of Arkansas System Division of Agriculture
Please use our media resources to illustrate, expand or interpret your spot news, business and feature content.
Questions about logo apparel for Division employees?
Visit our Division logo apparel resource page.

New and file digital images available for media use.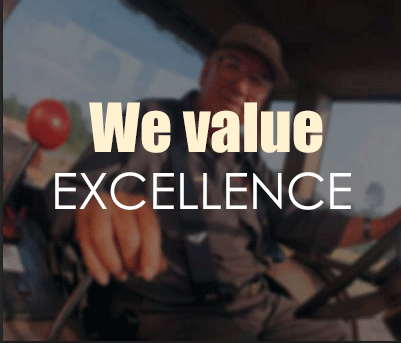 Resources for you to use to carry forward our mission, vision, values and brand promise statements.
Mission resources

2014 marked the centennial of one of the most sweeping educational changes to transform America.
How employees can submit a publication
If you are creating a fact sheet or any other publication, here's what you need to know: Publication Procedure Summary