Grown Up "U" Podcast
Do you or a young person in your life need a little help with learning how to "adult"? Have you ever asked yourself "Why didn't anyone teach me this in school?"
Our agents are here to help! They're talking finance, college, jobs, relationships, and more in our Grown Up U: Facts for Success podcast!
What do you know about banking, time management, or filing your taxes?
Join Arkansas Extension Family and Consumer Science agents as they talk us through the latest in research-based advice on these critical life skills needed to live independently.
Not all life skills need to be learned first hand. Sit back, relax, and listen to our experts in their weekly podcast available on Buzzsprout, Apple Podcast, Spotify,& Google Podcasts.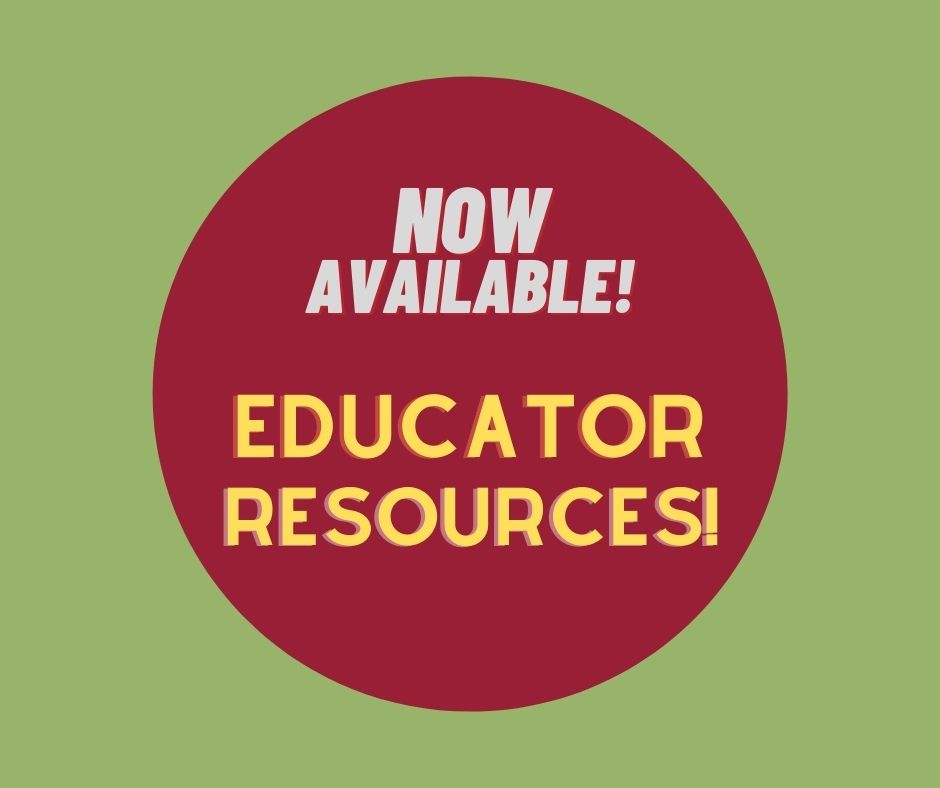 Now
Av
ailable! Parent and Educator Resources to use in relation
to our podcast epis
od
es.
Season 4 is starting soon!
We have some great new topics planned to make it easier for young adults navigating life on their own, plus more resources for educators.
Podcast Episodes
Tune in!
Season 3
Season 2
Season 1