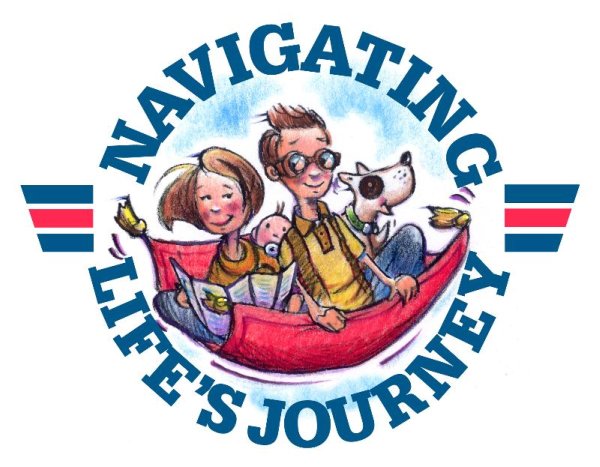 Navigating Life's Journey Blog
Helping others navigate this journey of Life!


A weekly blog from the Family & Consumer Sciences Department
Day 3 : #ThoughtfulThursday
Day 3 of the Mental Health Month Challenge. Check out the video below for today's challenge.
Day 3 of Mental Health Month
It's Thoughtful Thursday!
Research indicates that those who consistently help other people experience less depression, greater calm, fewer pains and better health. They may even live longer.
Today we're challenging you to do at least one random act of kindness – something to put a smile on someone else's face. Here are some ideas to get you started:
Pay for someone elses meal in the lunch line

Hold the door open for someone. This may be especially helpful for someone who is mobility impaired, has their hands full or is with small children

Call an old friend or family member that you haven't talked to in a while

Help an elderly friend or neighbor run errands or do housework

Buy a cup of coffee for someone

Clean up leaves or garbage on your street
Post with #uaex4mind4body on Facebook to let us know what your random act of kindness was.
For more information on mental health check out www.mentalhealthamerica.net