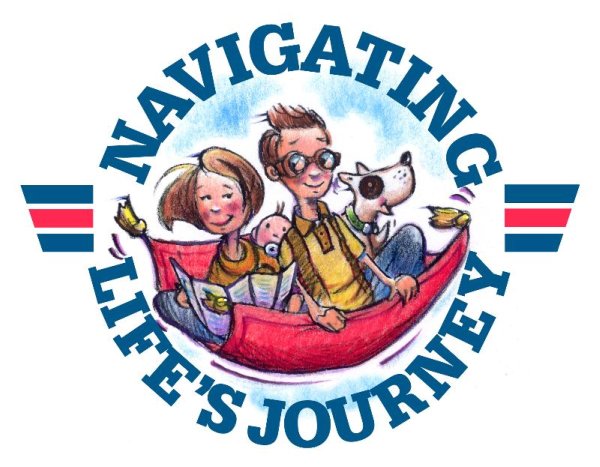 Navigating Life's Journey Blog
Helping others navigate this journey of Life!


A weekly blog from the Family & Consumer Sciences Department
How to Work A Career Fair Do's And Don'ts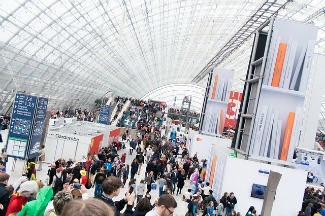 Regardless of major, academic year or future goals, There are benefits to attending career fairs. Career fairs can be intimidating but don't let that stop you. Here are a few "do's and don'ts" to help you get prepared.
Do:
Do your research on companies beforehand. Make sure to get a business card for follow-up.

Develop good questions. "What is a typical day like?" Could you describe the ideal candidate?"

Have an open mind. Think outside the box. Approach companies and discover their potential.

Remember this is a short interview. Be personable. Prepare to answer some common interview questions. You can find interview questions on the LinkedIn website.

Make sure you remember to dress professionally.
Don't:
Don't take food or other distractions into the career fair.

Don't be afraid of the recruiter. They want to meet you!

Don't act like you're interested if you're not. Also, don't exaggerate your skills or abilities.

Don't complain about previous bosses or jobs.

Market Yourself. Don't just put your resume in a pile. Take time to "show them what you got."
For more information: