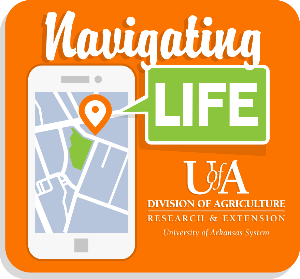 Navigating Life's Journey Blog
Helping others navigate this journey of Life!


A weekly blog from the Family & Consumer Sciences Department
Day 9 #WorkplaceWednesday
This #WorkplaceWednesday we're working on water consumption. While it's tempting to load up on coffee and soda during the workday to stay alert (err…caffeinated), research shows that even mild dehydration can cause fatigue, difficulty concentrating, and mood changes, as well as physical effects like thirst, decreased or dark urine, dry skin, headache, dizziness and/or constipation. Furthermore, too much caffeine can trigger symptoms of anxiety.
That's why today's challenge is to drink a gallon of water throughout the workday (don't chug it all at once – it can be dangerous).
We want to see your empty cups or water bottles (don't forget to recycle)! Post with #4mind4body.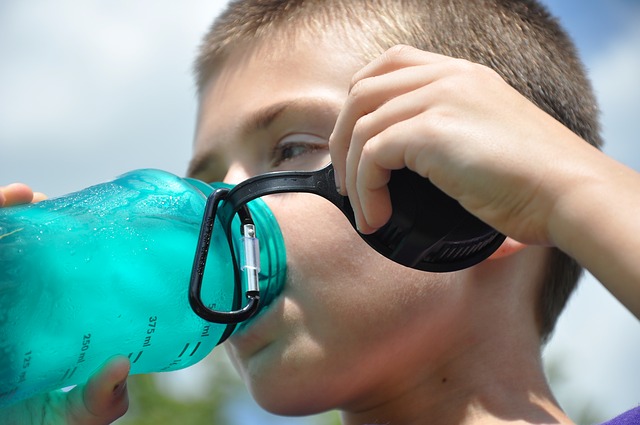 For more information go to http://www.mentalhealthamerica.net/4mind4body-challenge