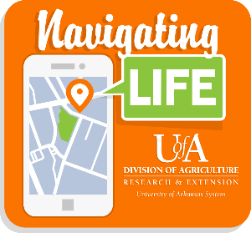 Navigating Life's Journey Blog
Helping others navigate this journey of Life!


A weekly blog from the Family & Consumer Sciences Department
Day 17 : #ThoughtfulThursday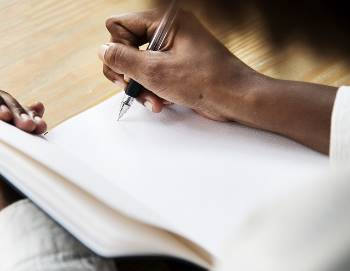 This #ThoughtfulThursday is about gratitude.

By recognizing and appreciating the goodness in your life, you can improve your mood by focusing on the things you already have rather than the things you lack.One study even found that people who practiced gratitude on a daily basis even exercised more!

Gratitude journals are a great way to track the good things in your life.

There are also a bunch of free apps for tracking gratitude.

Free Gratitude Journal Apps for Android:
Zest

Simple Gratitude Journal

Attitudes of Gratitude Journal

From Gratitude to Bliss
Free Gratitude Journal Apps for iOS:
Gratitude Journal – The Original

Grateful: A Gratitude Journal

HappyFeed – Gratitude Journal

hiMoment – Gratitude Journal
Start tracking your gratitude by telling us 3 good things about your day or 3 things about your life that you are grateful for. Don't forget to use #uaex4mind4body.
Read more about gratitude and positivity here.