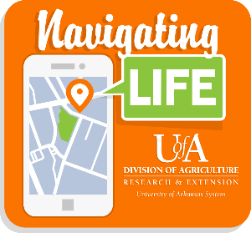 Navigating Life's Journey Blog
Helping others navigate this journey of Life!


A weekly blog from the Family & Consumer Sciences Department
Day 23: #WorkplaceWednesday
It's #WorkplaceWednesday and we're going to show you how to work out at work! Check out this short video from Mental Health America and learn how to do yoga at your desk. Chair yoga isn't the only way of making activity part of your workday. Tell us how you work in physical activity at work with #uaex4mind4body on Facebook.