Personal & Family Well-Being
Family Life is full of challenges, but it is also rewarding when we make wise choices. We have created research-based programs to increase personal well-being, strengthen couple relationships, and empower effective parenting. All of these programs and materials are intended to help you make choices that will lead to a more enjoyable and satisfying family life.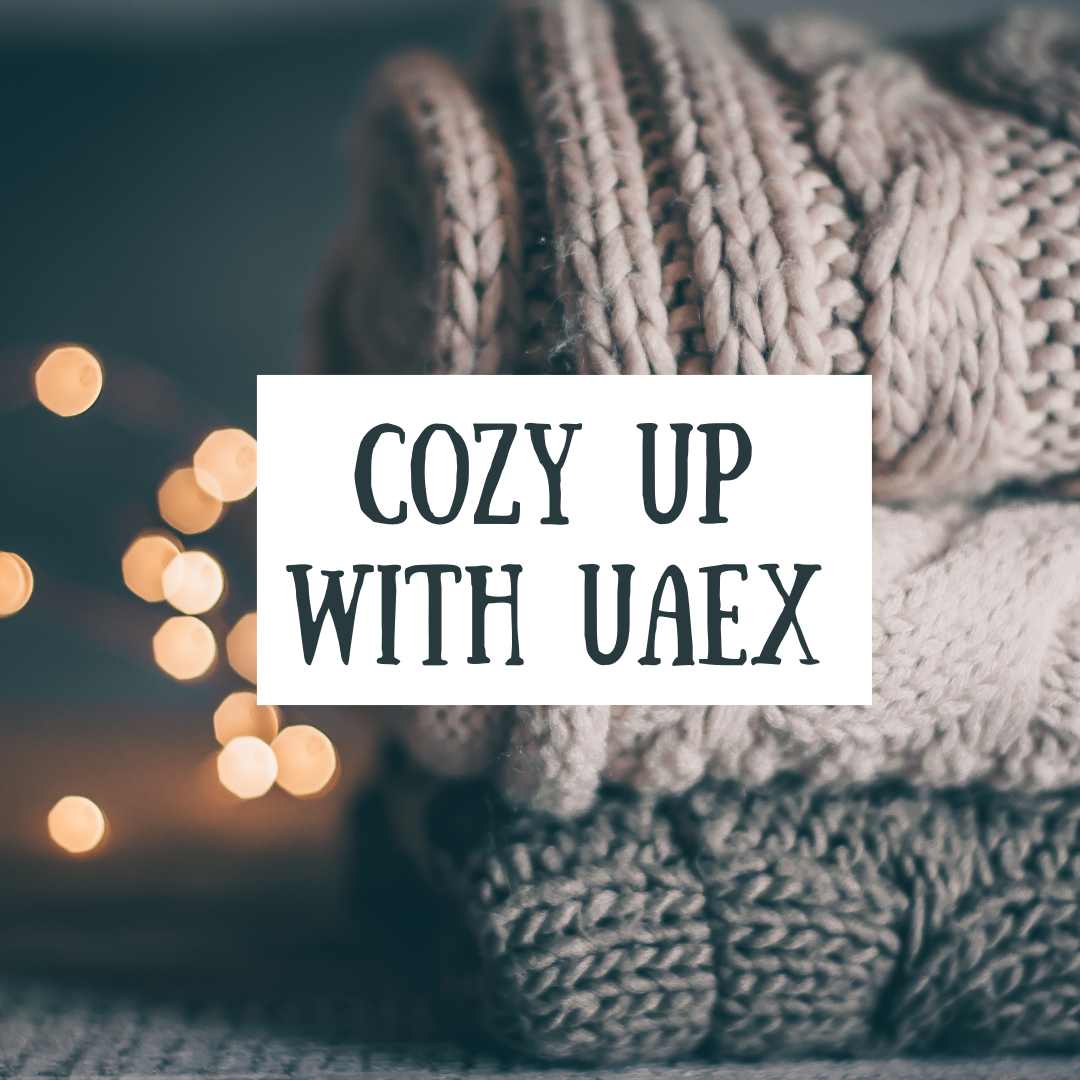 Home Alone Handbook: Is Your Child Ready?
Strengthen Your Brain with Gratitude
How Much is Too Much? Setting Limits with Grandparents
Show and Tell: Love Your Kids Every Day
Loneliness and Social Isolation among Older Adults
Self-Compassion: Do Better When You Feel Better
The Great Family Slow Down: A Case for Not Going Back to Normal
Visit our Childcare Resources page for more activities like this!
The Gottman Institute offers research-based resources to strengthen relationships.

The organization Love is Respect shares resources to educate teens and others about qualities of healthy relationships. February is Teen Dating Violence Awareness Month.

Love is Respect outlines steps to take and support resources if your partner threatens suicide.

If you or someone you know are in immediate danger, call 911.

These resources from the Child Mind Institute help parents who are working from home with kids who are out of school or otherwise transitioning to new ways of interacting.

Arkansas Children's Hospital has prepared resources to educate your child about coronavirus, and to calm their anxiety.

During times of uncertainty, mental health can become more difficult to manage. If you or someone you know needs support, they can call 1-800-273-8255 24/7 or use the chat feature in the linked webpage.

Sexual assault is traumatic, and reporting an assault can cause a victim to relive the trauma. Self-care is important, but it can be very difficult following trauma. The Rape, Abuse, and Incest National Network (RAINN) offers resources for victims and families. If you have a friend or family member who has been a victim, you may find these tips useful.

RAINN offers a national hotline and online chat for survivors.
The National Sexual Assault Hotline number is 1(800)656-HOPE.
Connect with Us!