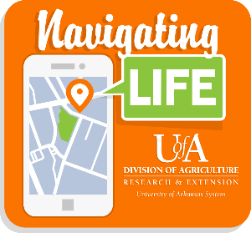 Navigating Life's Journey Blog
Helping others navigate this journey of Life!


A weekly blog from the Family & Consumer Sciences Department
Day 29: #TastyTuesday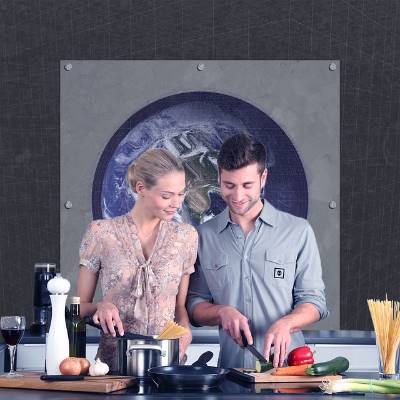 Today's #TastyTuesday challenge is to make a meal that's good for your mental health for cheap.

The rules:
$10 to spend on ingredients (not including olive oil or salt and pepper) to make one meal

There must be a protein and vegetable component to the dish

3 ingredients from our Mental Health Grocery List (see Day 1) need to be included

20 minutes to cook
Show us what you came up with and tell us what your favorite cheap and healthy ingredients are with #uaex4mind4body.
Reference: Mental Health America