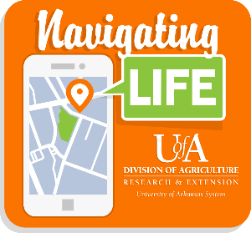 Navigating Life's Journey Blog
Helping others navigate this journey of Life!


A weekly blog from the Family & Consumer Sciences Department
Day 16: #WorkplaceWednesday
Check put today's challenge below.
n MHA's "Mind the Workplace" Workplace Health Survey, 66% of the 17,000+ respondents said they did not feel like they trusted their team or coworkers to support their work activities. This perceived lack of support contributed to higher levels of workplace stress, isolation, and overall dissatisfaction with one's job.
Today's challenge is about building relationships with your coworkers—make some time today to get to know who your coworkers are outside of the workplace. This might mean going out to lunch or getting coffee together or chatting for a few minutes between tasks or meetings.
If you need some help getting a conversation started, visit www.pearcards.com