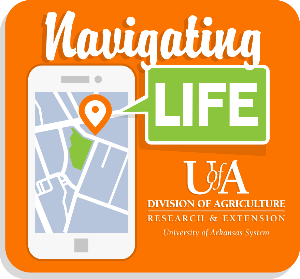 Navigating Life's Journey Blog
Helping others navigate this journey of Life!


A weekly blog from the Family & Consumer Sciences Department
Day 10 #ThoughtfulThursday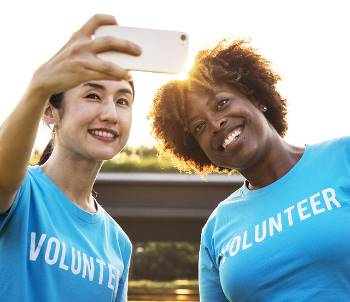 This #ThoughtfulThursday is about supporting charities! Studies have shown activity in the brain's pleasure centers and other benefits to mental health occur when people donate or volunteer with charitable organizations.
Here are some ideas for how you can provide support:
Sign up to volunteer your time with a nonprofit organization. It might involve working at an event, doing office tasks, or rolling up your sleeves and getting your hands dirty—whatever you do, it's a big help. Go to volunteermatch.org to find opportunities to get involved.

Donate items instead of money. Depending on the charity you chose to support, they may need physical items like toiletries and hygiene supplies, blankets or clothing.

Raise money. Facebook is a great tool that anyone with an account can use to raise money for causes they care about.
Tell us which charity you've decided to support and how you're going to help by posting with #4uaexmind4body on Facebook.