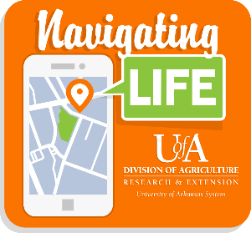 Navigating Life's Journey Blog
Helping others navigate this journey of Life!


A weekly blog from the Family & Consumer Sciences Department
Day 24: #ThoughfulThursday
For #ThoughtfulThursday this week we want you to show some love. Showing a little love to the important people in your life make you and them feel good. Drue Metz, film producer, and speaker at 2018 Mental Health America Annual Conference is sharing why he thinks it's so important to bring love into your life.