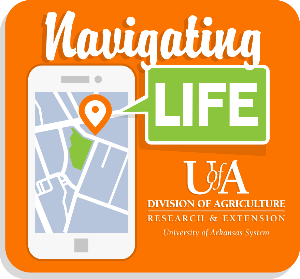 Navigating Life's Journey Blog
Helping others navigate this journey of Life!


A weekly blog from the Family & Consumer Sciences Department
Day 12 #StressFreeSaturday
You're probably pretty in-tune to the things that stress you out, but when the people around you are stressed it can have a negative effect on your environment and may end up impacting your mood as well.
Helping others is good for your mental health and stress reduction in general is good for everybody.
Take a moment to think about who in your life has been under a lot of stress lately and what simple things you might be able to do to help lighten their load.