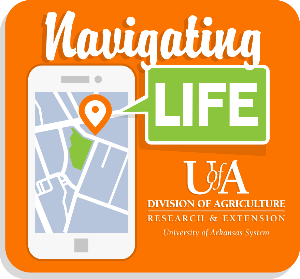 Navigating Life's Journey Blog
Helping others navigate this journey of Life!


A weekly blog from the Family & Consumer Sciences Department
Day 8 #TastyTuesday
It's #TastyTuesday again! Nutritious foods don't have to break the bank—or go bad in the fridge before you have time to eat them.
Below you will see how you can save money when trying to eat with mental health in mind. Check it out.
We want to know how you watch your wallet when you're buying healthy food. Share your tips for saving and don't forget to use #uaex4mind4body