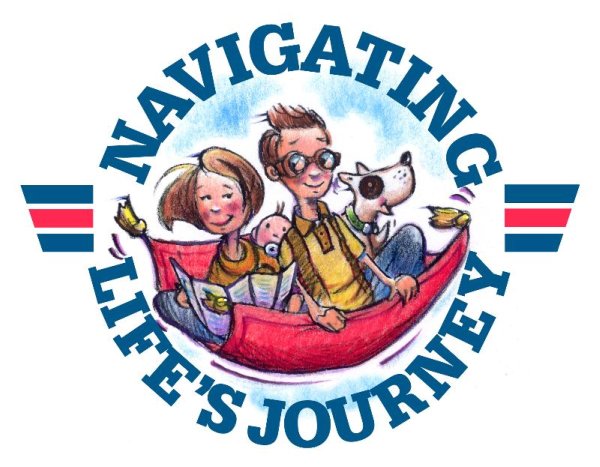 Navigating Life's Journey Blog
Helping others navigate this journey of Life!


A weekly blog from the Family & Consumer Sciences Department
Day 15 #TastyTuesday
Day 15 Half of May has gone by already! Today for #TastyTuesday we're sharing recipes for nutritious and delicious meals to benefit mind and body from Dr. Drew Ramsey, psychiatrist, author, farmer, and board member of The Food and Mood Centre.