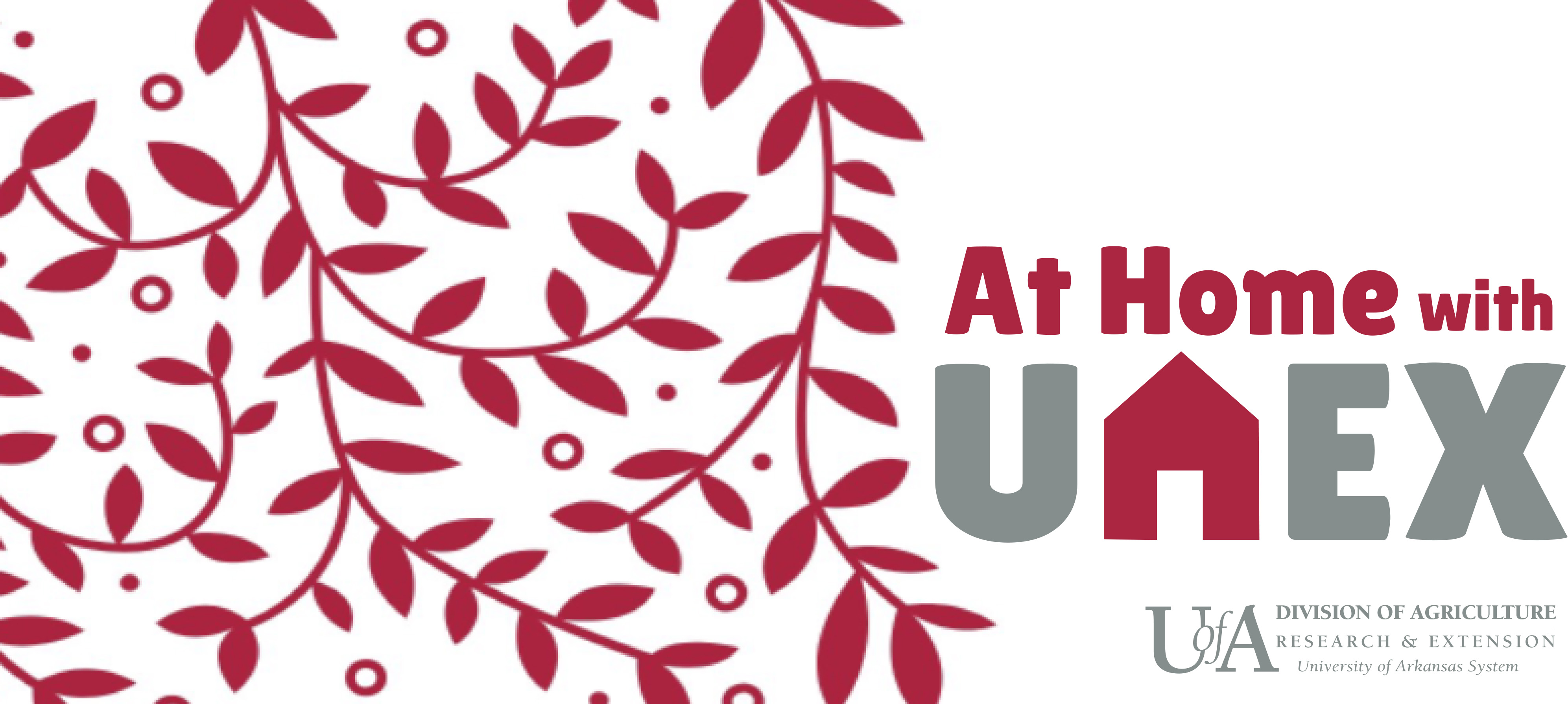 At Home with UAEX
Learn from the best Extension Educators on being at home with UAEX!
Basic Canning Equipment

by Original Author: Michelle Carter, Bradley County | Adapted for Blog: Torrie Smith, Van Buren County
Thinking about starting to do some food preservation at home? Here is a great video showing you the basics of canning equipment from Michelle Carter, Bradley County Family and Consumer Sciences Agent and Food Preservation Agent Specialist for the Ouachita District.