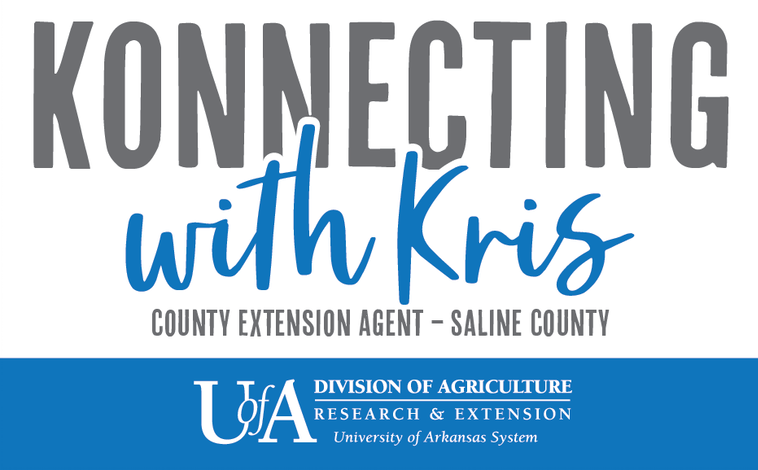 Konnecting with Kris Blog
Connect with Saline County FCS agent Kris Boulton.

Voter Registration & Voter Update Tips
Happy National Voter Registration Day!
You may be thinking how does this apply to me? Today I'll share 4 reasons this can be very important for you to act.
Did you know 1 in 4 Americans are not registered to vote? On National Voter Registration Day will be a great day to become registered or update your Voter Registration.
If you are registered to vote and all your information is current and up to date, Congratulations you are ready to vote at the next election. What if you have had some changes in your life? Here are 4 reasons to update your voter registration:
Reason 1 – Change of Name.
This happens through legal name change. The most common are marriage and divorce. If you have had a legal name change you voter registration need updating.
Reason 2 – Became a US Citizen.
New citizens need to confirm their Voter Registration
Reason 3 – Recently Moved.
32 million or about 10% of Americans have moved and need to update their Voter Registration.
Reason 4 - Recently Turned 18.
Every 2 years there are approximately 7 million Americans turn 18 and are eligible to register to vote.
In Arkansas you can go to the Arkansas Secretary of State Voter Registration website.
Your local County Clerk's office can assist you with voter registration. In Saline County you have an online resource to assist you.
What if I missed voter registration day?
September 28, 2021, may be National Voter Registration Day but you can do it anytime as long as it's submitted no later than 30 days prior to an election you would like to vote.
Let's make sure we beat the rush and take care of this early and everyone eligible can vote in future elections.