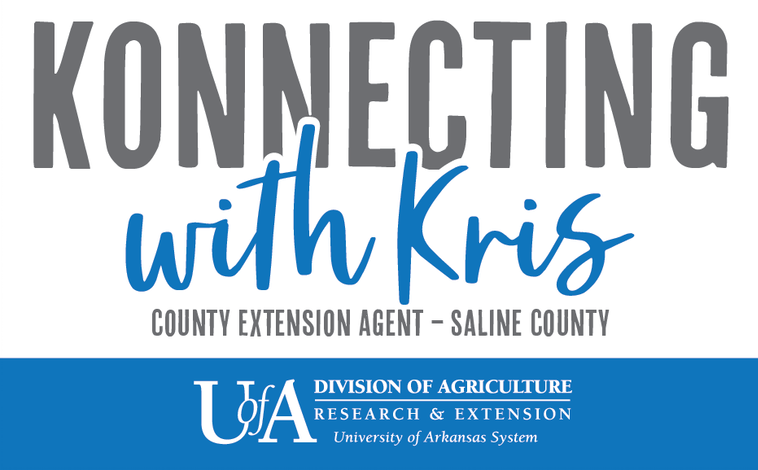 Tips for Holiday Eating
Many of our festivities during the holiday season involve food and beverages. All that delicious food and beverage can lead to over-eating and unintentional weight gain.
As we enjoy the holiday session let's learn few tips on well-being with to end the year happy and healthy and get a good start on the new year.
Here are some tips for eating during the holiday season:
Budget your food calories and spend them on the right foods.
Eat slowly to give your brain and stomach time to determine if it is full.
Drink water as you eat and check-in on your appetite.
Keep your distance from the food to avoid the temptation to overeat.
Shop for food on a full stomach to avoid making unhealthy food choices.
Always leave room on your plate for fruits and veggies.
Avoid alcohol on an empty stomach or it can lead to an increased appetite.
Enjoy the holidays and think before you eat!