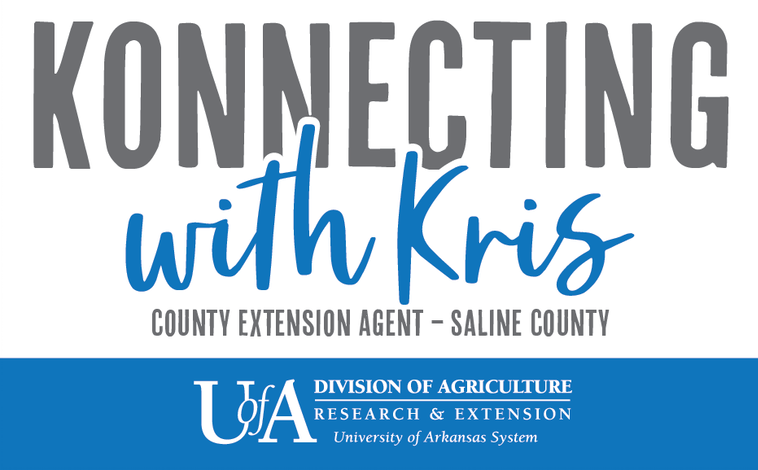 Konnecting with Kris Blog
Connect with Saline County FCS agent Kris Boulton.


Pumpkin Spice: Yum or Yuck?
The mornings are starting to cool off and fall is in the air. What does mean for many people? Pumpkin Spice everything! This includes hot beverages, candles, home décor and clothing. What if you don't like pumpkin spice how do you make it through the fall until the craze is over?
Can I let you in on a secret? I like pumpkin, I like spice but I don't like Pumpkin Spice. People have such strong opinions on the fall taste how can I communicate with "Team Pumpkin Spice?"
Can it be a gift if people have opposing views? Yes it can?
Without opposing ideas challenge our current thinking, a lot of creative things wouldn't happen or reach full potential. This works with something small like Pumpkin Spice during the fall and major life differences. Here are 4 tips to help have good communication when there are differing opinions.
Tip #1: Don't listen just to take turns:
Talking with people with different opinions it can be easy to be so focused on making your next point that you stop listening to what's being said. Instead of waiting for your time to share discussions will be more productive if you can practice active listening. This means hearing what the other person really thinks.
Tip #2 Repeat back what you hear:
When having a conversation with someone ask appropriate questions and repeat what you hear back to the other person. This helps confirm everything's clear about the discussion. This practice works well when you don't agree about the topic.
Asking questions when you don't understand can open up lessen and help you better understand the other person's ideas on the issue. If the person you're talking to is a little on edge, this should help them let their guard down and be more likely to return this level of respect.
Tip #3 Watch Your Tone:
Shouting your thoughts is no way to work through differences. While raising your voice to be heard might be tempting, using a loud voice is more likely to put others on the defensive than calmly stating an opposing idea. If you feel yourself getting louder take a few moments to breath deeply.
Tip #4: Look for a Win-Win:
If you can establish common ground with the other person, you'll be closer to good communication. Common ground is usually shared with both people even though it looks different on the surface.
Remember these tips are for large and small differences. Try to discuss not fuss and it's almost Peppermint Mocha time.
Thanks for spending time Konnecting with Kris. Have a great day.