County 76 Master Gardener RRR

Recruitment - Retention - Recognition
The Program Guide contains valuable information for county RRR chairs. The Training section has suggestions for Recruiting; the Recruitment and Retention section offers additional ideas for recruiting and guidelines for Mentoring and Retention. We encourage all county officers and RRR chairs to become familiar with these resources. In addition, templates and examples are provided for use by county RRR chairs and committees to supplement the information provided in the Program Guide.
Additional RRR - Aids are listed at the bottom of the page.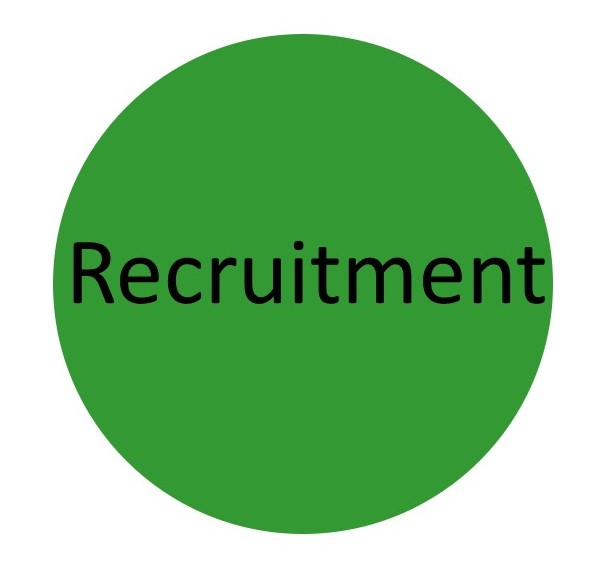 Recruitment
Developing a colorful, informative brochure, advertising by every available avenue and members recruiting members are just a few ways to recruit new members into your local county program.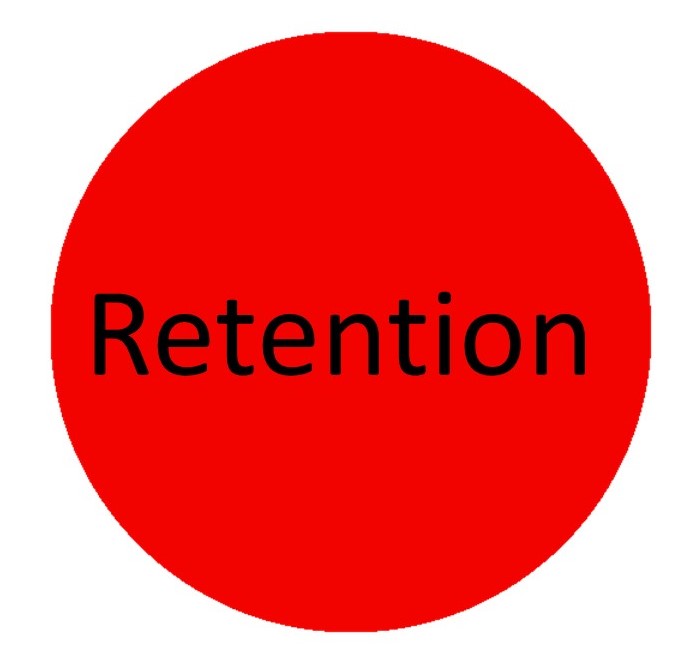 Retention
There are many ways to improve your retention of your Master Gardeners, Mentoring is just one of many ways.

Recognition
Rewarding and sharing the accomplishments of members is a valuable way to recognize your hard working Master Gardeners
Fun and fellowship is important for the success of your Master Gardener program. It is a key to keeping your members involved. Use these ideas to keep your monthly meetings interesting:
Let several Master Gardener's at each meeting tell 3 things about themselves, one if which is not true, and guess which one is not.
Give out slips of paper with gardening things that go together, like weeds and Roundup, and give prizes for the first 3 matches.

Present one of the items at your meeting and ask for several suggestions on how it would apply to Master Gardener's

Eraser: Remember to consider mistakes as opportunities to learn
Penny: To help us adapt to "change"
Rubber Band: A reminder to stay flexible
Pencil: List your blessings every day
Snickers: Laughter is the best medicine
Paper Clip: To help us keep it together
"Great meetings" is part of the backbone of the Master Gardener program. Enthusiasm is what keeps everyone focused and on the go. We need to retain the old and incorporate new volunteers. We can't do this without lively, interesting and refreshing meetings for our members. How can this be accomplished?
Speakers: Either invite someone to present a program or ask members to speak on a topic of interest to all. 30 minute programs work!
Potluck and Refreshments: Nothing can get you more in the mood for a meeting than the cooking skills of Master Gardeners.
Games: Make raffles of donated items.
Handouts: Keep the information flowing.
Plant Swaps: Fun!
Photo Displays: Encourage members to bring cameras to work days and pass around photos at meetings. Geniuses at work!
Recognize Members and Projects: Everybody likes a pat on the back. Recognize "Birthdays of the Month" or any other achievements even outside the Master Gardener program.
Keep Business Brief: Don't let the meeting drag.
Provide a Comfort Zone: Create a relaxing, comfortable environment.
Research Your Members' Likes and Dislikes: Get everyone to participate and be involved.
Merit Recognition: Master Gardener of the Year or Month, Project of the Year or Month, Newsletter Profile, Most Hours by a Volunteer.
There are hundreds of great ideas all over the state. Remember: Enthusiasm is contagious - don't be afraid to spread it.
Above and Beyond Hours:
Hugs and Kisses: 50 - 99 project hours
Starbursts: 100 - 149 project hours
Cracker Jacks: 150 - 199 project hours
Silver Trowels: 200+ project hours
Smarties: 50 - 99 learning hours
Nerds: 99+ learning hours
Busy Bees - Bit of Honey: All Executive Board Members
Lifesavers: All project coordinators
Mr. Goodbar (or other candy bar): For your county agent
These awards are given in addition to:
Master Gardener of the Year
Rookie of the Year
Project of the Year
Friend of Master Gardener of the Year
Scented Candle - Executive Committee: There is no Board that can hold a candle to you!
Tape Measure or Ruler - Standing Committee Chairs: By any measure, you are great leaders!
Potpoutti - Project Chairs: You have given our projects the sweet smell of success!
M&Ms - For Everyone: Our Many Marvelous and Motivated Volunteers
Package of Batteries: Thanks! You've energized us!
Memo or note pad: A noteworthy accomplishment!
Chewing gum: We'll stick with you!
Suggestion: Search the internet for informal awards and ways to recognize your Master Gardener volunteers. Other service organizations are good resources also.
A Round To It: To inspire you so you can get the little things done in your job.
Ball: You're a ball to work with/
Balloon: Thanks for helping us sour to new heights!
Cake: You the the cake as an outstanding volunteer.
Candle, match, or light bulb: You help our organization shine bright!
Battery: Thanks for energizing our organization/
Gum: Thanks for sticking with us and making such a difference.
Candy Hearts: Thanks for caring and giving more than you ever receive.
M&Ms: You have made a Marvelously, Moving difference in our program.
Book of Matches: No on matches your volunteer contributions.
Mint: Thanks for your commitMINT.
100 Grand Bar: You're worth 100 grand to our program.
Post It Notes: Thanks for sticking with us!
Raisins: Thanks for raisin' us to a new level through your volunteer efforts.
Seeds: Thanks for all the great ideas that you have planted to grow and bloom.
Smiley Face: Smile at people when they would have otherwise fallen apart.
Tape Measure: You measure up as a fantastic leader.
Warm Fuzzy: Represents all the people and projects you have touched.
Pins, Ribbons, Trophies, and other awards
RRR - Aids
RRR - State Conference Award Forms
Awards will be given at the State Conference.
Award forms will be posted on the "Awards" page when available.