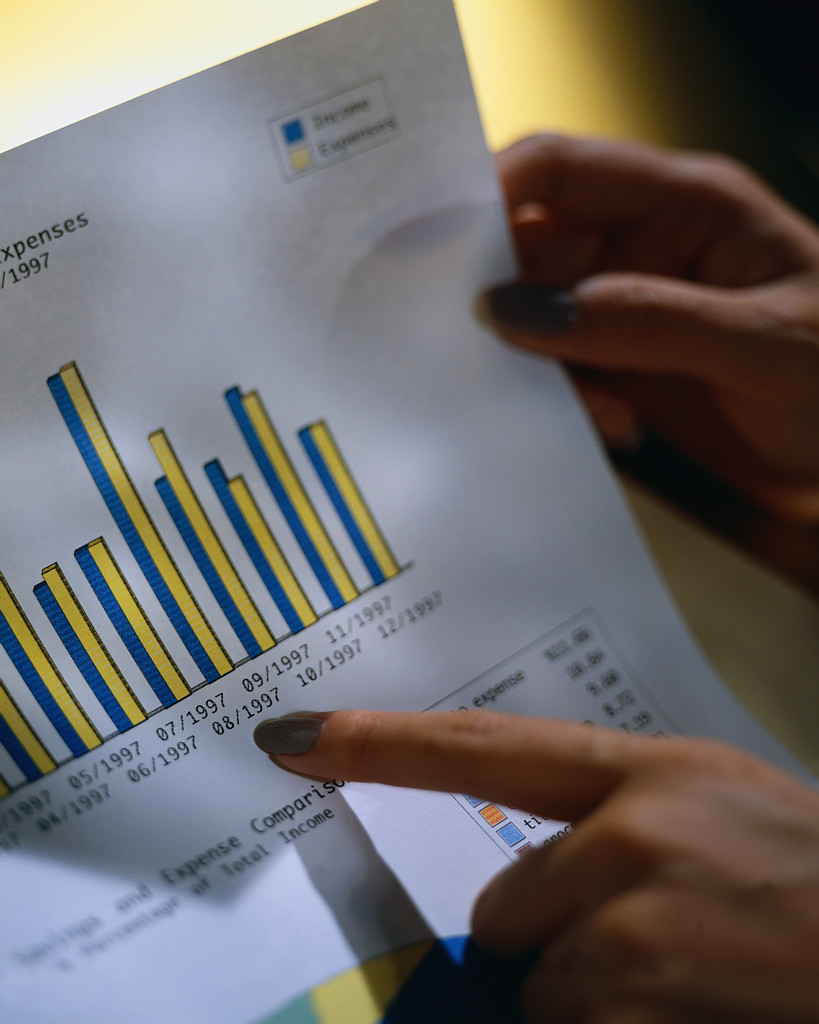 Data Analysis
Credible data is the key to getting your evaluation questions answered.
Data can also be daunting! So get ahead of the game by having a plan for your data collection and analysis.
Credible data analysis always includes a systematic process for the collection, screening, coding, exploration, investigation, and application of statistical or logical tools to interpret the relationship between variables or groups.
Data can include:
Quantitative Data (data expressed by a number)
Qualitative Date (data that is not expressed numerically; categorical data)
It is important to know how you plan to analyze your data before you collect it. It will save you both time and headaches. The resources below should help you get started.