Drought Resources for Pastures
Maintaining pasture healthy pastures is no easy feat when nature has the taps closed.
Alternative forages and grazing management are just two of the tactics ranchers can use to keep their herds.
One highly successful program to add drought resiliency to a ranching operation is the 300 Days Grazing initiative.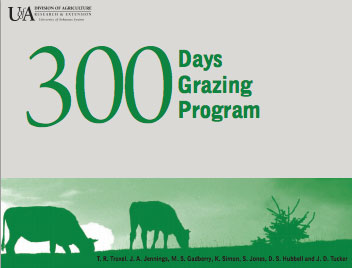 Publications