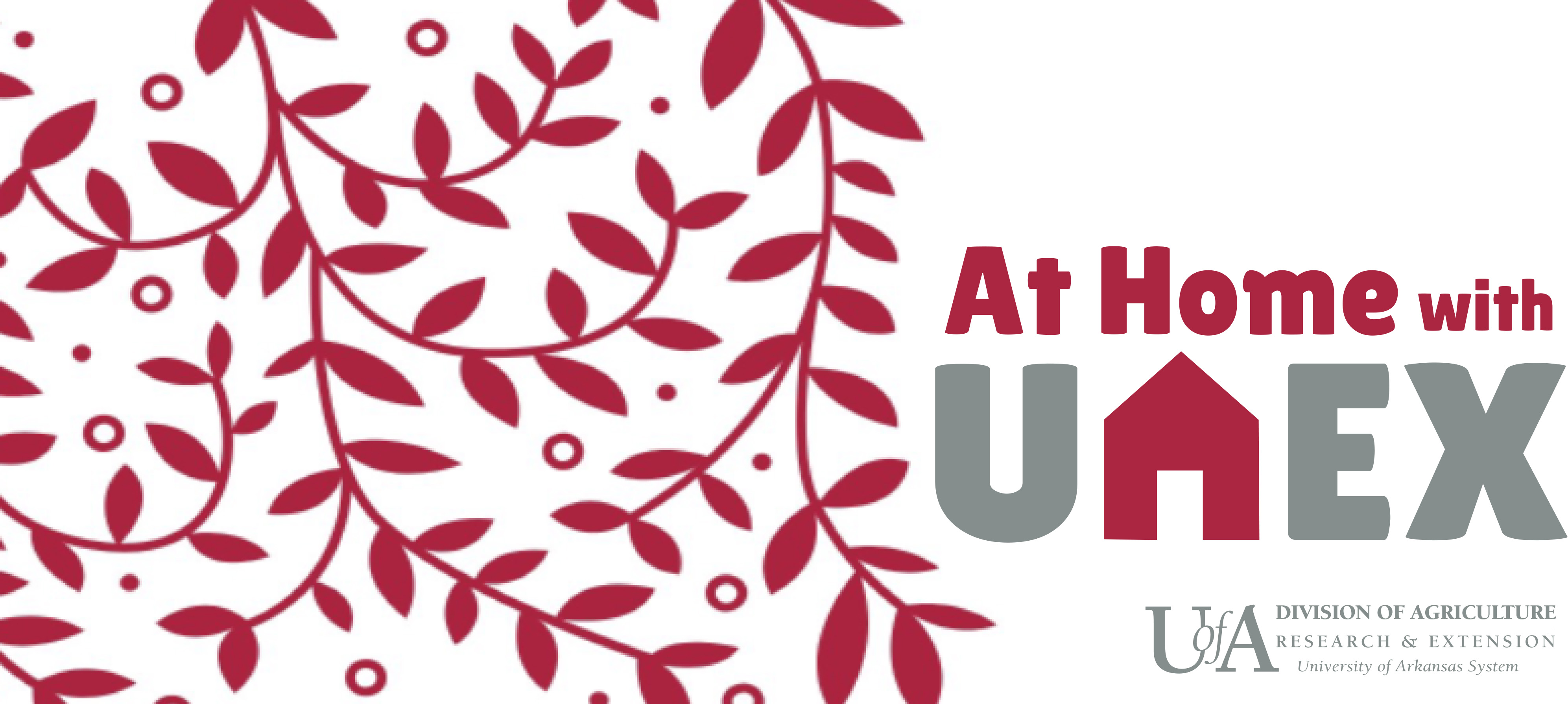 At Home with UAEX
Learn from the best Extension Educators on being at home with UAEX!
We are Still Relevant in Today's Society - Family and Consumer Sciences

Original Post by Heather Wingo on July 13, 2022
Family and Consumer Sciences (FCS) has gone by other names you may be more familiar with such as Home Economics, Human and Environmental Sciences, Human Ecology, Consumer Economics, and more. FCS content areas have expanded to address the complex social and economic issues that people face today. FCS educators are providing education and tools related to current challenges, such as the obesity epidemic, identity theft, and cyber bullying.
Brief History of Family and Consumer Sciences:
Ellen Swallow Richards, MIT instructor, is credited with the creation of home economics. Richards was a trained chemist and the first to apply chemistry to nutrition. A century ago, home economics was a ticket to higher education for many women. One thing to remember during this time is that there were not many occupational or educational opportunities for women.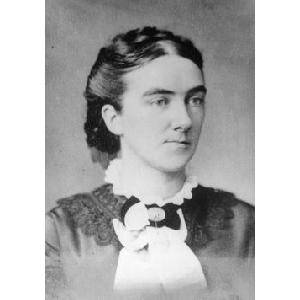 In 1994, the field decided to change its name to Family and Consumer Sciences from Home Economics to reflect the complexity of the profession more accurately. As times have changed, so have the issues and needs of daily living. The FCS profession has evolved to meet the current challenges facing individuals, families, and communities and provides an even broader range of knowledge, research, and resources. FCS has been teaching 21st Century skills since 1994. These skills include the following: problem-solving, decision-making, goal setting, cooperation, management, leadership, communication, and critical thinking.
Family and Consumer Sciences Today:
Family and Consumer Sciences believes the family is the cornerstone of society. Family can be defined many ways, for instance a biological family or friends as chosen family, in both cases the family is made up of individuals all functioning in a community. By aiming to create healthy and sustainable families, family and consumer sciences is empowering individuals and enabling communities to thrive present day.
Family and Consumer Science professionals are in multiple settings and work to help individuals, families, and communities make informed decisions to improve their quality of life. These professionals apply math, science, and communication skills in their efforts. FCS education empowers individuals to make informed decisions in everyday living and working situations. The field represents sub areas such as the following:
A large push today is for STEM (Science, Technology, Engineering, and Math) education. FCS has many connections to STEM through food technology, nutrition science and textiles to early STEM skill development to critical and innovative thinking to effective communication and the ability to work in teams successfully. FCS is an applied science, technology, and math through context such as nutrition, food science, apparel, textiles, and interior design. FCS promotes STEM philosophy through problem-based instruction pulling from social, biological, and chemical sciences. There is a 3:1 female to male participation which means FCS perfect to introduce and promote STEM to all students, but strategically placed to offer a STEM introduction to females.
What FCS looks like to the Cooperative Extension Service in Arkansas:
The Cooperative Extension System is a nationwide, non-credit educational network. Each U.S. state and territory has a state office at its land-grant university and a network of local or regional offices. These offices are staffed by one or more experts who provide useful, practical, and research-based information to the public in rural areas and communities of all sizes.
The University of Arkansas System Division of Agriculture's Family and Consumer Science professionals work to achieve the following in the state of Arkansas:
Improve food security and nutrition resources for youth and adults.
Provide childcare education for state providers.
Educate individuals how to safely preserve food and how to prepare food they have grown.
Encouraging Arkansans to age well and healthfully by exercising regularly, eating well, and promoting social well-being.
Deliver programs designed to increase physical activity levels across the lifespan to prevent chronic disease.
There is much more that can be included here because FCS Educator efforts to improve the well-being of Arkansans is endless.
Arkansas collegiate FCS programs:
More than ever, we need FCS in our schools, communities, and families. It is easy to recognize the importance of literacy and math skills for future success, too often we do not recognize the importance positive human relationships, good nutrition, and a balanced lifestyle play in the ability of individuals ability to fulfill their role as a productive citizen and to raise strong families. Often, enormous amounts of taxpayer dollars are spent attempting to deal with the challenges faces but consequently overlook the importance of prevention.