Little River County Makes Strides in Economic Development and Community Growth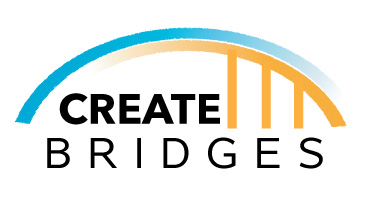 New projects and developments have emerged abundantly around Ashdown and Foreman in recent years as the communities of Little River County continue to grow.
Having a population of 13,171 and being located a short 20 miles from the regional powerhouse city of Texarkana has not slowed this area down in the slightest. Between new infrastructure projects, business development and growth, innovative partnerships, and generous philanthropic efforts, Little River County is making big moves towards a prosperous future.
In 2019, voters passed both a sales tax to fund construction and maintenance of a new county jail and the first new high school to be built in Foreman in more than 60 years. The school building should be completed at the end of 2021 and will be 13,000 feet larger than the old high school.
In addition to new public buildings, the county also boasts success in terms of community recreation. With the help of donations and sponsors, local leaders opened a splashpad for kids and families in the heart of Little River County earlier this year. Using a clever marketing opportunity, the spot has been named "Splashdown" and is located near the courthouse in Ashdown.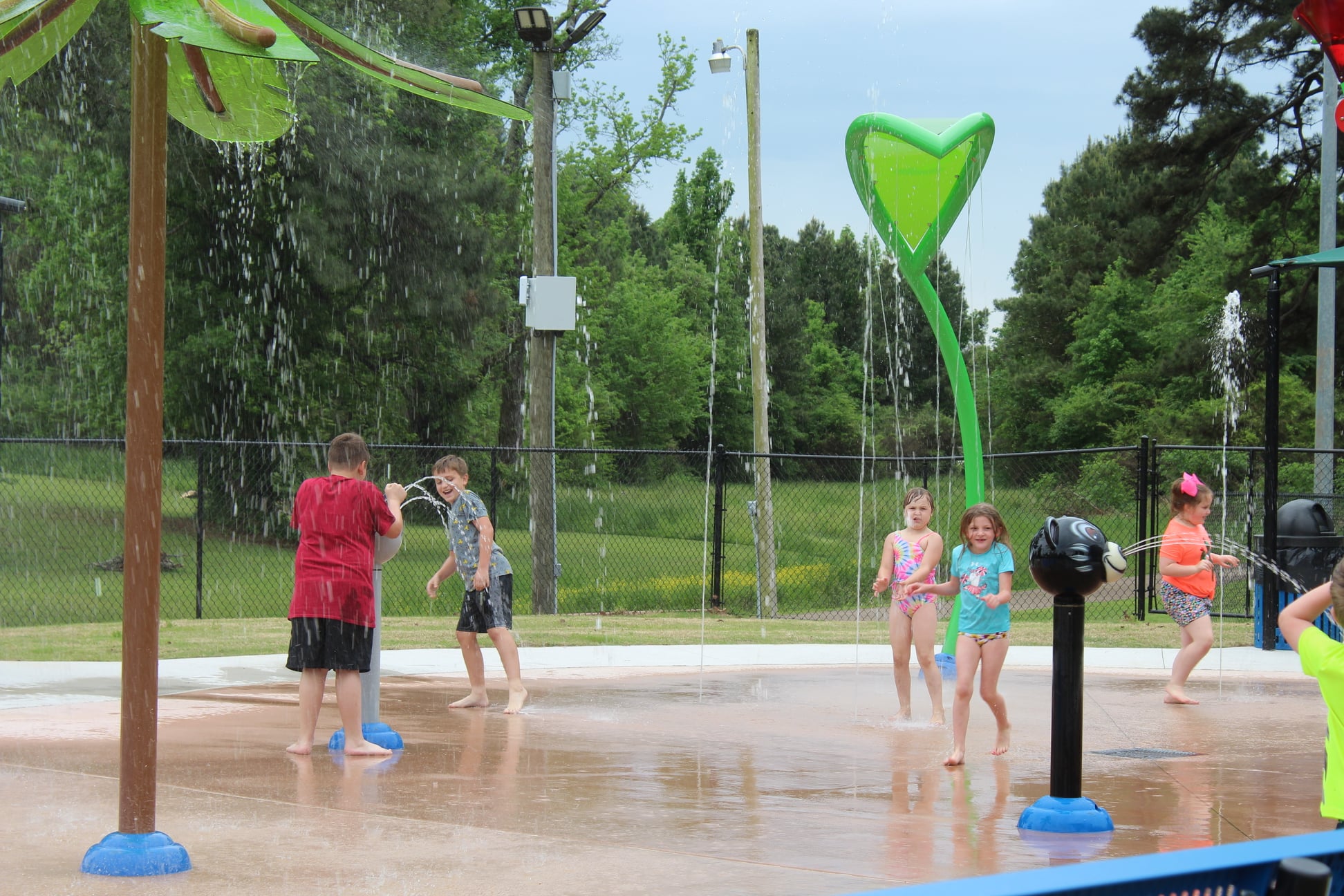 (Ashdown Splashdown)
Folks looking to be entertained can also discover family fun in watching local sports. The Ashdown Panthers basketball team won the state championship in 2019 and the Foreman Gators football team earned the conference championship the year prior. Supporting community initiatives like youth sports and county fairs are prominent for Little River folks, as the award-winning FFA and agriculture programs of this community can count on sponsorships from generous small business owners around the county each year.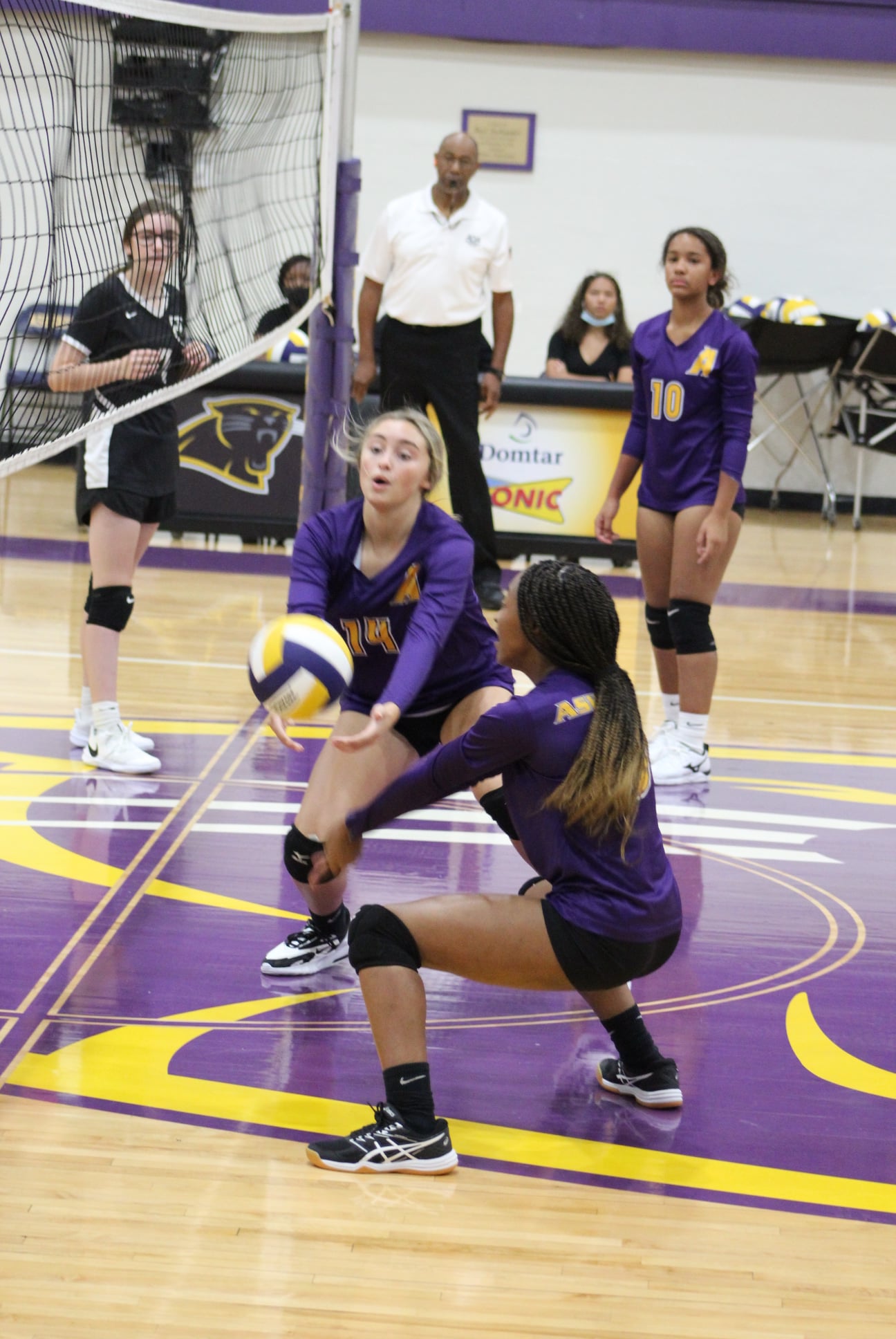 (Ashdown High School Pantherettes)
When it comes to small businesses, it seems this rural community is never short on delicious local restaurants with friendly service and unique menu items. In an industry where many new businesses don't make it beyond the first year, "Big Gilley's Barbeque" found themselves selling out in the midst of COVID, garnering more Facebook followers than there are residents of Ashdown, and rolling into year three with a move from a food trailer to a permanent spot next to "Angie's Snow Hut."
Angie's is a popular shaved ice and smoothie shop that has also expanded to new towns and has plans to continue growing throughout the region. The owners announced the opening of their De Queen location coming next year. Another new food joint in Ashdown opened in July 2021 called "Broso's - a taste of everything" and offers a menu true to their name with a variety of different flavors and cuisines.
Championship sports teams, thriving restaurants, a popular splashpad and new public buildings aren't the only things topping the list of developing features for this county. Community organizations and wildlife agencies have stepped up with new initiatives for entertainment as well.
From February to April 2021, the Little River County Chamber of Commerce teamed up with the Arkansas Game & Fish Commission and U.S. Army Corps of Engineers to bring a $10,000 fishing challenge to Millwood Lake. Area small businesses provided sponsorships and anglers were given the chance to catch tagged fish worth cash prizes. Utilizing the county outdoor destinations and beautiful nature areas allowed for socially distant community fun that engaged residents, tourists, and local business owners alike.
Additionally, Little River County proves repeatedly that it is a generous community. Jim Cross, a local pastor, runs a ministry group that provides community donations and giveaways. Cross recently helped gather 300 pairs of shoes for area children through a partnership with Academy Sports + Outdoors stores, in partnership with his church and fellow ministries at Central Baptist, Ashdown Assembly of God, and Community Freewill Church.
Greg Orr Extreme Chevrolet in Ashdown and Little River Chamber of Commerce members made news on social media with their community back-pack giveaway just in time for school to return this fall. Those students should also know they'll never go hungry, as Ashdown Schools worked with community partners to provide meals for any child needing food when they moved to virtual learning last March. Ashdown Community Foundation raised funds for the Splashpad and is now working on an inclusive playground area nearby. These are just a few of the dozens of collaborative efforts that are ongoing throughout the county.
Such a myriad of different developments and announcements coming from one small community leads an outsider to ask "How?" How is it possible that this little community has managed to blossom and thrive instead of being swallowed whole by the big city presence of Texarkana, just a 15-minute drive away? How have they managed to go in the opposite direction of some Arkansas counties who are losing industry and becoming food deserts?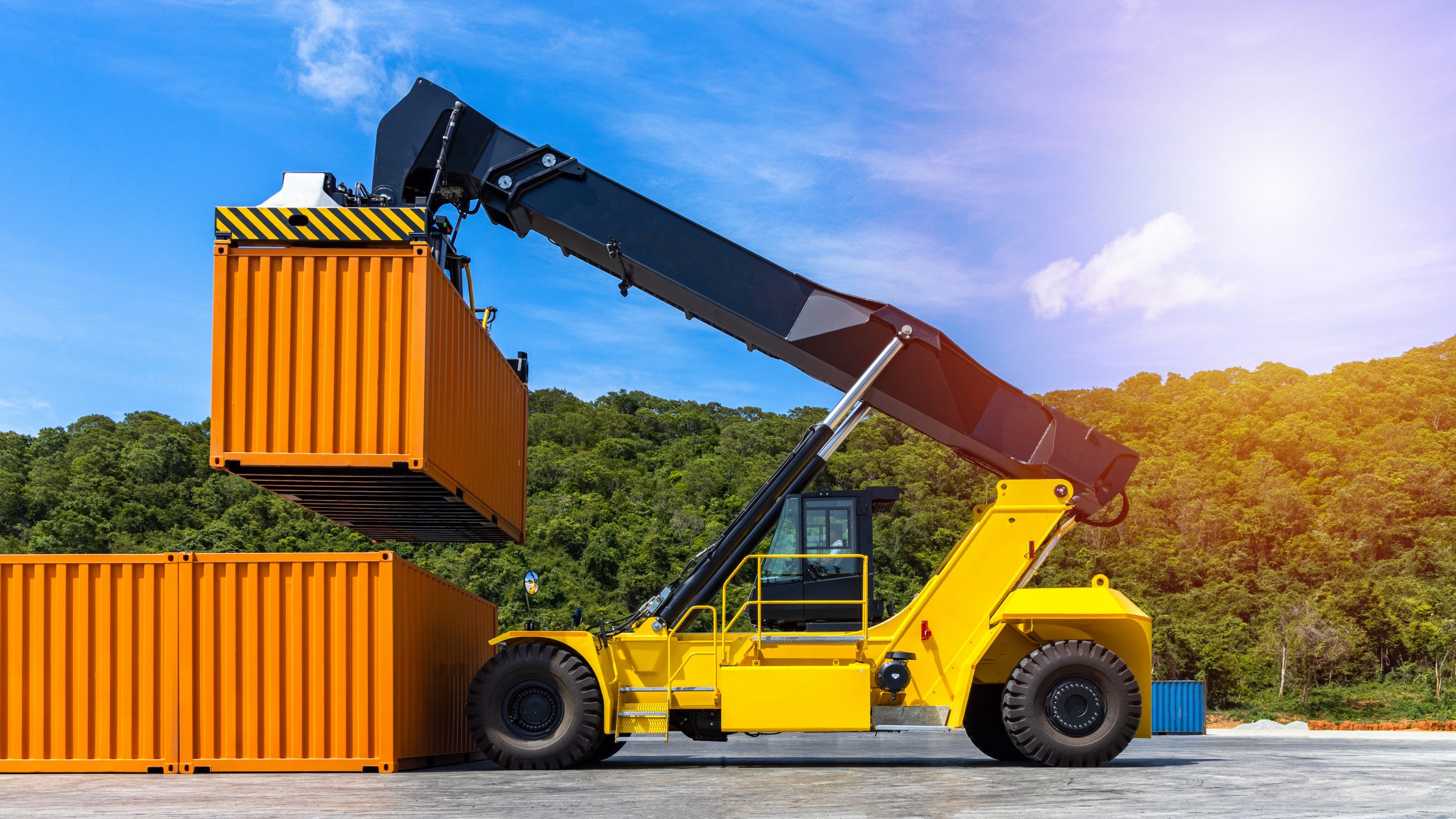 (Intermodal Authority)
The driving force behind all the community growth of Little River County could be credited to several different sources. One explanation is the legalization of alcohol sales implemented back in 2017 after decades of being a dry county. Another possible push could be stemming from the efforts of the Intermodal Authority and Economic Development Department, as the county launched work on a facility to help with transportation of goods within a 300-mile radius by truck and rail back in 2018. The facility also helps with cutting down on transportation costs for businesses and is located near the Domtar Paper Mill. Following suit with the county trend of making news, Domtar recently announced they will restart the function of a machine in January 2022 that had been closed in 2020 during the COVID-19 pandemic. This move will open additional jobs and help keep up with increasing customer demand.
The most comprehensive explanation for the success of the community can be summarized with a single word: resilience. This is a community that has made a choice not to allow their small population to hold them back from doing big things and becoming a community worth investing in. Little River County's commitment to growth is commendable and could be adapted for other communities of similar size as they search to find their own identities and paths to community growth in their own light.