Doubling Down On The Government Marketplace May Save Your Business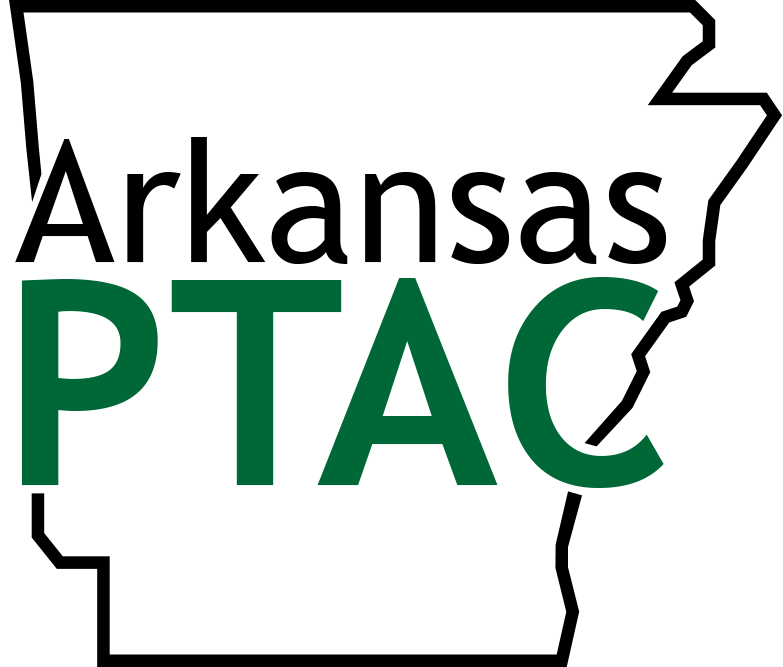 As the Coronavirus pandemic continues to wreak havoc on many businesses, the government is still spending money. History has shown us that in times of recession, the federal government spends even more money than usual in hopes of reviving the economy.
Take the so-called "Great Recession" of 2008, for example. In response, the government passed the American Recovery and Reinvestment Act of 2009, an $800 billion stimulus package designed to save jobs and boost the economy. Some federal contractors did not only survive "The Great Recession" but had their best years ever. Unfortunately, many businesses on the outside of the federal market struggled to stay afloat.
On March 27th, 2020, the feds passed the Coronavirus, Aid, Relief, and Economic Security Act, also known as the Cares Act, thus providing an unprecedented $2.2 trillion in stimulus funding with more in the works. Much of the news regarding this stimulus funding has been around Small Business Administration loans and direct payments to individuals, which is not surprising since it affects the larger part of the population.
But what the news media failed to mention are the provisions in the Act to keep the government contracting base stable (check out the recommended readings in our May newsletter for details). Have you heard the recent talks about an infrastructure spending bill to further boost the economy? If you have anything to do with construction - you are in luck. Opportunities may be knocking on your door sooner than you think, of course assuming you've already positioned yourself as a reliable and trustworthy contractor.
So, what does this mean for you?
The federal marketplace is not a lifeboat - you don't reach for it when your business is about to go down. You have to get your foot in the door in good times so it will be there for you when things get bad. And they will. Recession is a natural economic phenomenon that has many triggers, so the question is not "IF" it's coming but 'WHEN."
If you've been enjoying success in the commercial sector - that's great. But you're leaving yourself exposed to the harmful effects of a recession. The demand in the commercial sector depends mainly on consumer spending, which tends to dry up in bad economic times. To protect your business, you should diversify your revenue streams, and what's a better way to do it than federal contracting? The demand in the federal marketplace depends entirely on federal spending, which tends to spike when the economy tanks.
Yes, federal contracting is not a piece of cake. It can be complicated and even frustrating at times. But there are people who can help you figure it out and become successful at winning government contracts. Reach out to the Arkansas Procurement Technical Assistance Center and schedule a counseling session if you have not done this in a while. It's your choice, are you going to be a player or a spectator?