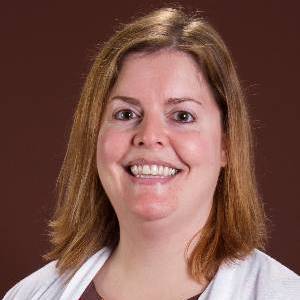 Melanie Berman - Program Director
Over 15 years of experience in the field of community and economic development.
7 years of experience as a Project Manager of federally funded cooperative agreements.
Over 3 years of experience as an Awards Officer of federally funded grants and contracts.
Former Regional Director for APEX Accelerators in Arkansas, Louisiana, New Mexico, Oklahoma and Texas.
Member of the Association of Procurement Technical Assistance Centers.
Lifelong public servant, former Peace Corps and AmeriCorps member.
Former member of the Little Rock Sister Cities Commission, promoting cultural and economic development opportunities within the state of Arkansas.
MPA, University of Arkansas at Little Rock.
B.A., Mass Communications, University of Arkansas at Little Rock.