Government Contracting during COVID-19 - Office of Management and Budget Memorandum Urges Agency Flexibility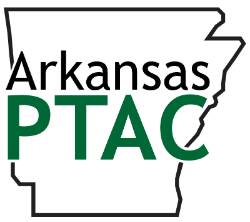 The Office and Management Budget recently released a memorandum providing guidance to heads of executive departments and agencies about working with the contracting community to ensure "mission essential" functions continue while taking into account the many challenges contractors face.
Read their memorandum in full and learn what agencies are doing to work closely with and to support you as a government contractor.
The memo also provides answers to frequently asked questions from contracting personnel.