Chi Epsilon Sigma - Beta Chapter
What Is Chi Epsilon Sigma?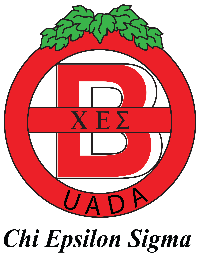 Chi Epsilon Sigma is the Beta Chapter of The National Extension Support Staff Fraternity. The purpose of this Fraternity is to maintain the standards and ideals; uphold the morale, prestige and respect of the Cooperative Extension Service Support staff; and to develop an effective professional working relationship and a spirit of fraternal fellowship among the employees of the Cooperative Extension Service.
Who Is Eligible To Join?
Any Extension support staff member (50 percent or more) is eligible for membership. The officers, board of directors and members of Chi Epsilon Sigma encourage all eligible support staff members to become a part of this organization. Our goal is to have 100 percent membership.
Membership is on a calendar year basis. Dues are only $10 if paid by January 31. After January 31, dues will be $15. For new members $10 and Emeritus dues are $5.
Use the form below to renew, rejoin or become a new member.
Chi Epsilon Sigma Membership Form (.pdf)
2023 Board and Brush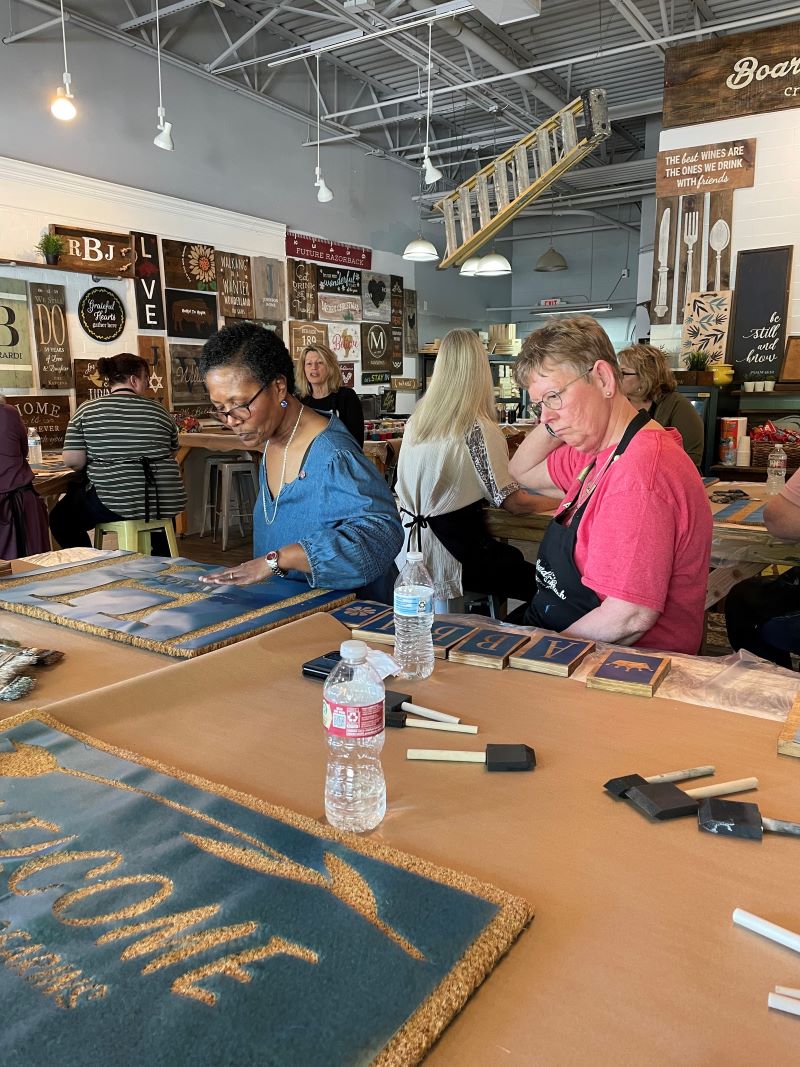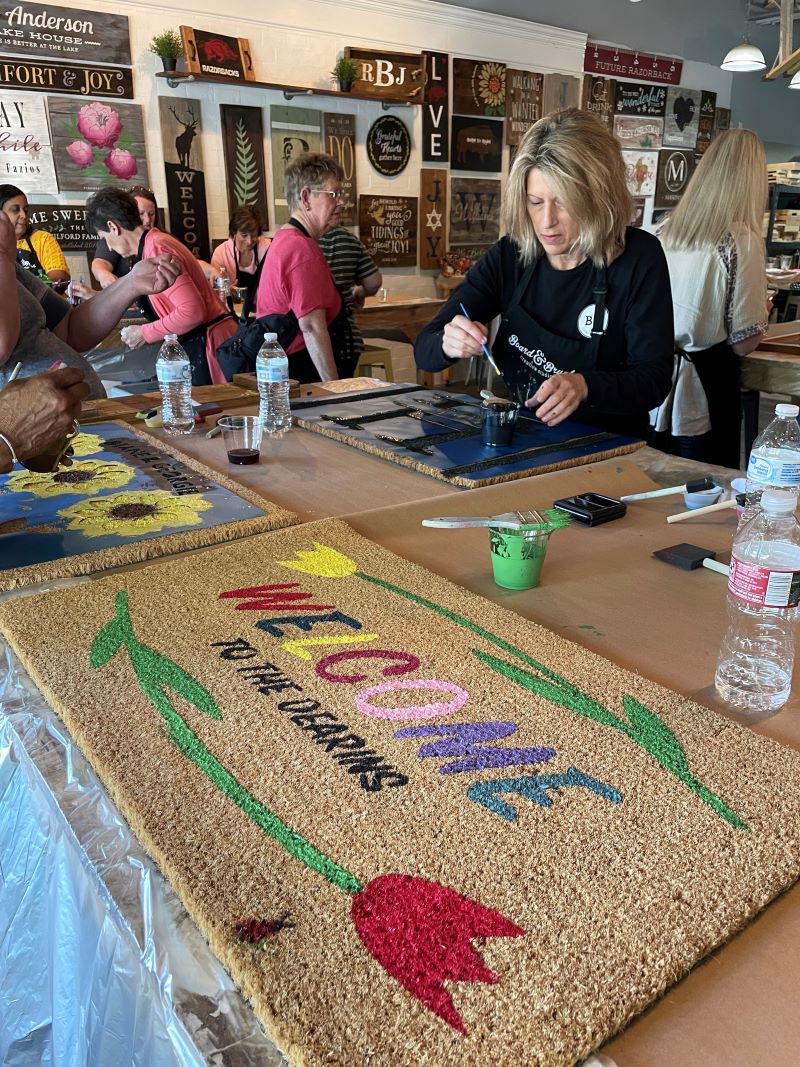 Fun at Board & Brush 2023
2019 Outing to Copeland's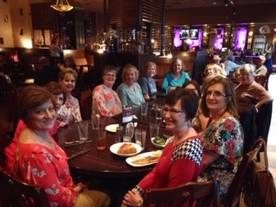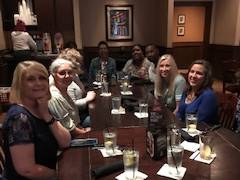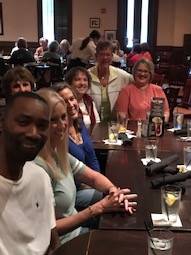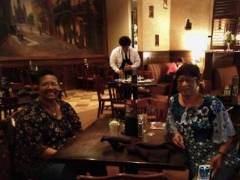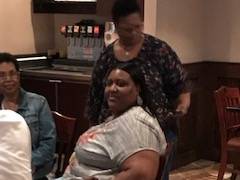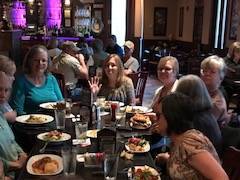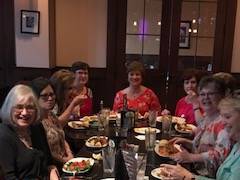 Paintin' with Joyce