Professional Arkansas Association of Cooperative Extension Specialists (AACES)
AACES works with administration and other extension organizations to enhance our specialists' working experience and strengthen the agency. Each year, AACES recognizes outstanding extension work through annual awards, and members have the opportunity to participate in professional development, community service projects and social events. Through AACES, members learn more about extension and each other.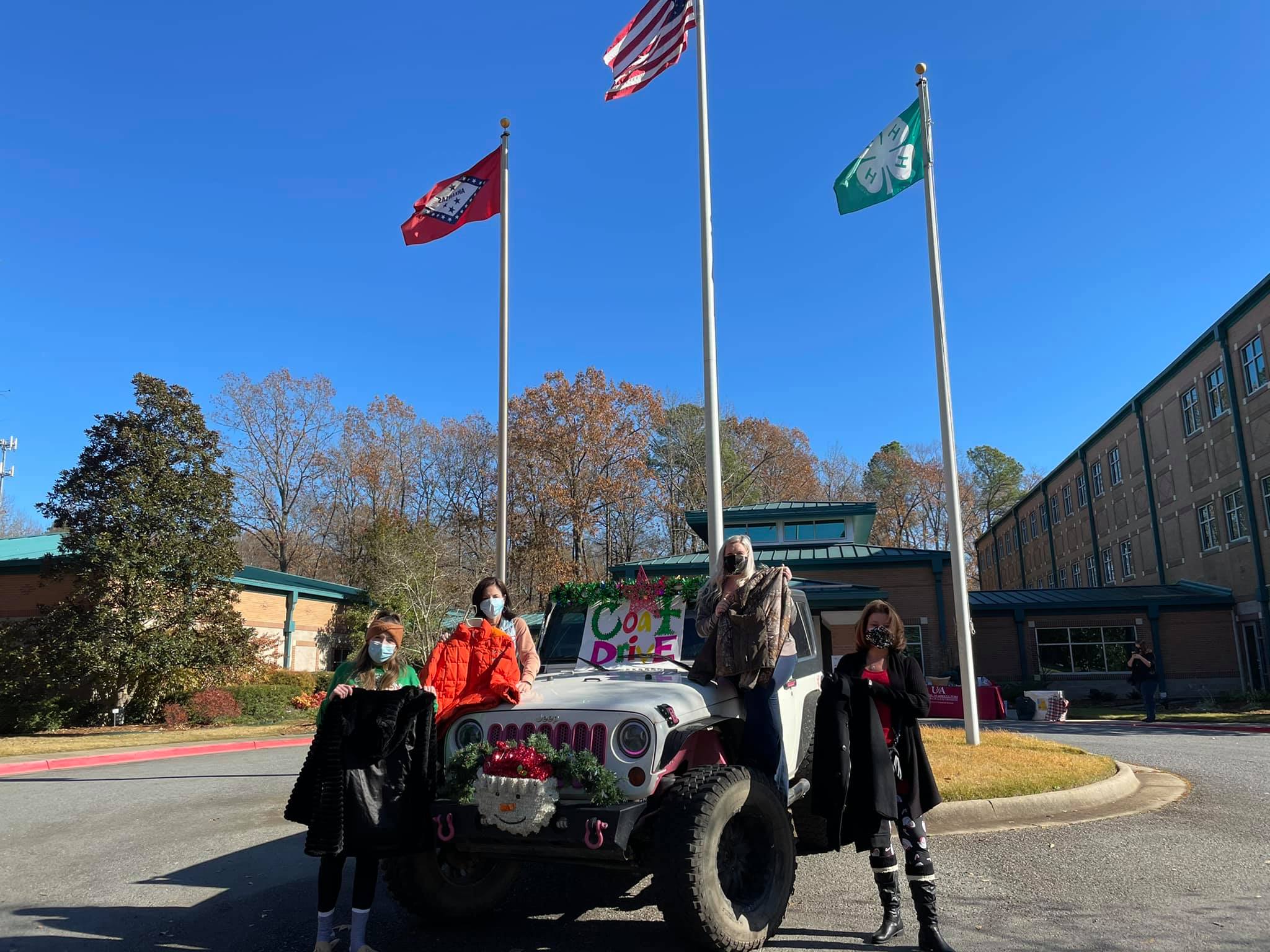 AACES is active in community service. A coat drive is held every December to provide coats for those in need.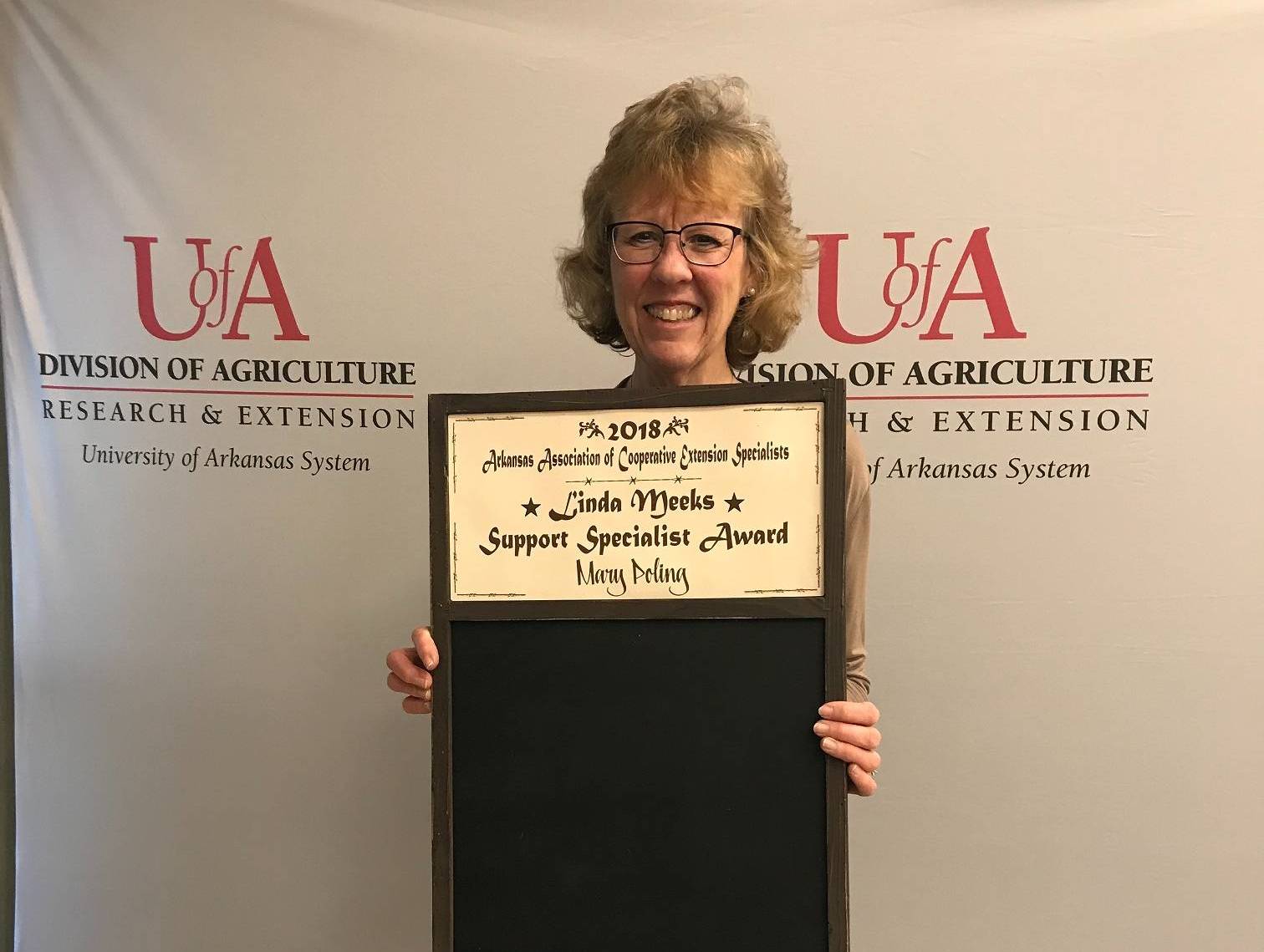 Recognition of peers doing an exceptional job is a priority for AACES. Awards are nominated and selected annually.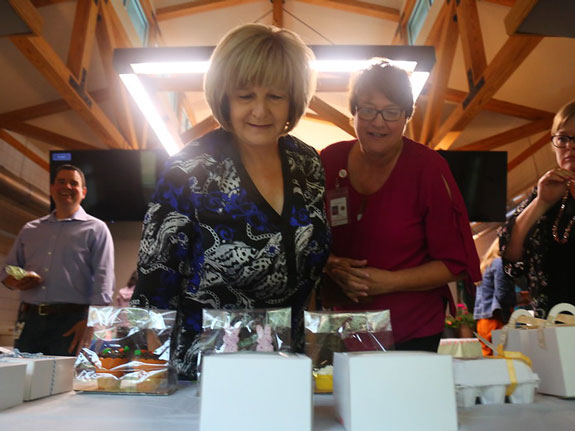 Our annual bake sale is held in the spring just in time for Easter!

Congratulations to the following CES employees who were given 2022 AACES awards in 2023
| Award | 2020-2021 Recipient |
| --- | --- |
| Jeanette Roberts Memorial Award | Brittney Schrick |
| Outstanding Project Performance Award | Diana Morian |
| Outstanding Research Award | Yeshi Wamishe |
| Jane Osborne Memorial Award | Keith Statham-Creek |
| Outstanding AACES Member Award | Ashley Henderson |
| Gary Burke Memorial Award | Ashley Dingman |
| Brett Barham Extension Innovation Award | Priscella Thomas-Scott |
| Linda Meeks Support Specialist Award | Karen DiCiccio |
| Outstanding County Extension Agent Award | Craig Allen |
| Service Award | Gretchen Skinner |
Additional AACES information