Grow Your Own Groceries Series | Zoom Presentations
Learn how to grow healthy, nutritious food in your own backyard and get some tips for new ways to cook and prepare your harvest in these live Zoom presentations.
Agriculture agents will discuss how to grow fruits, vegetables, and herbs with information on:
variety selection

growing methods

soil health

dealing with common pests or problems
Family and Consumer Science agents will also discuss how to store and prepare your homegrown produce and demonstrate healthy, delicious recipes!
Upcoming Programs
---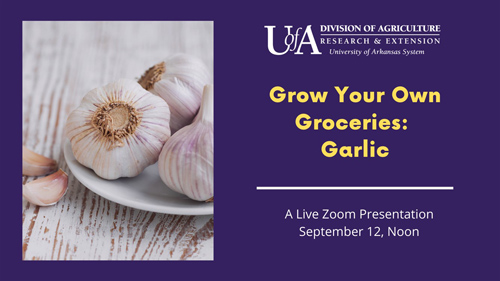 Grow Your Own Groceries: Garlic | Sept 12, 12PM
Learn how to grow and cook with garlic.
---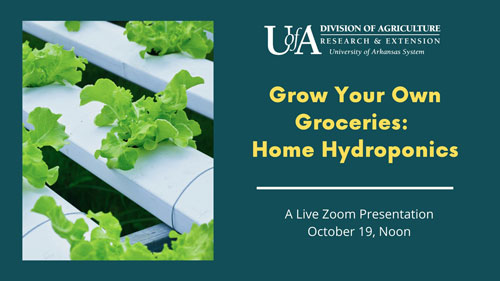 Grow Your Own Groceries: Home Hydroponics | October 19, 12PM
Hydroponics is a method of growing plants using a water-based nutrient solution rather than soil. Learn about the pros and cons of growing hydroponically and learn how you can get started growing vegetables hydroponically at your own home.
---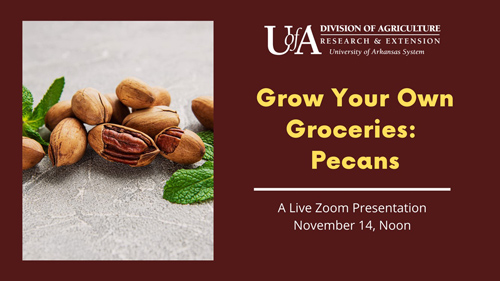 Grow Your Own Groceries: Pecans | November 14, 12PM
Learn how to grow pecan trees in your own backyard.
---
Never miss a new webinar! Sign up to our email list.