End of Life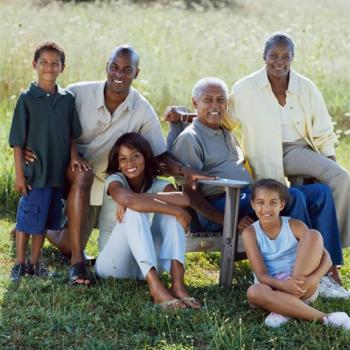 Life can be uncertain. What would happen if you were suddenly unable to make decisions for yourself? How would your bills get paid? Who would make health care decisions for you? Advance planning can help to ensure that your finances are stable and your health care wishes are followed.
Advance Directives
Advance directives can include such documents as advance health directive, living will, health care proxy, and durable power of attorney for health.
Gather information. Your financial and health care decisions should reflect your personal values and beliefs. Advance directives are a very personal decision. Make sure that you gather reliable information and make thoughtful, informed decisions. Think about your wants and needs for the future.
Establish advance directives if desired. Advance directives can help to ensure that your health care decisions are made in accordance with your wishes. Many hospitals have advance directive forms that you can fill out and have them keep on file.
Store documents safely. Advance planning documents won't do you any good if they aren't available when needed. Store them in a secure place.
Financial Decisions
You can informally arrange for a close, trustworthy friend or family member to manage your finances in case of emergency. Always be extremely cautious when giving anyone access to your finances. You can legally designate someone to take care of specific financial transactions for you with a Power of Attorney. Talk to your attorney creating a Durable Power of Attorney, Trust, Will, or other legal documents that you may need.
Prepare a financial inventory. A financial inventory can help your friends or family make sure that bills are paid and assets are protected. You should also complete a net worth statement. A net worth statement lists all of your assets and liabilities. It's a good way to document in one place, all of the valuable items that you own.