Getting Our Hearts Right: Three Keys to Better Relationships
Conflict is a universal human problem. Dealing with conflict effectively requires more than just gaining new knowledge or learning new skills. It requires us to get our hearts right as well. Come explore the three keys to getting our hearts right and having better relationships.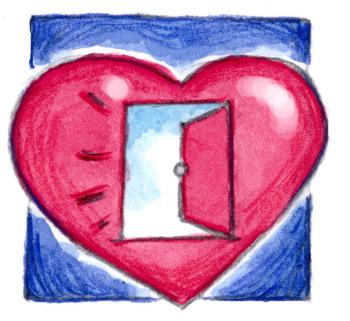 Key 1: Humility opens our hearts.
Key 2: Compassion connects our hearts.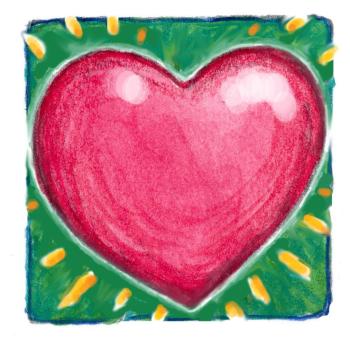 Key 3: Positivity inspires our hearts.
Getting Our Hearts Right publication [English] [Spanish]
Authors: H. Wallace Goddard, PhD and James P. Marshall, PhD
Artist: C. Bruce Dupree
Resources for Trainers
Getting Our Hearts Right PowerPoint presentation
Getting Our Hearts Right evaluation instrument
The resources on this web page may be used free of charge for educational or training purposes. They may not be altered. They should be appropriately cited and credit given to the University of Arkansas Cooperative Extension Service.