Managing Farm Stress and Pursuing Wellness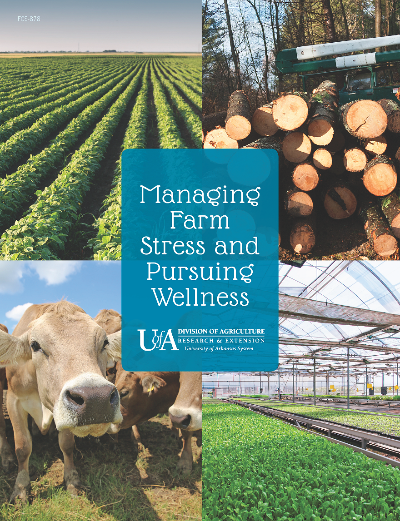 This program is offered face-to-face by your local county extension agent. The program takes approximately one hour, and aims to meet the following objectives:
Increase awareness of rural stress issues and warning signs of stress challenges.
Explore key stress issues and communicate about steps in managing stress.
Identify and apply useful coping methods for responding to stress and improving wellness.
Identify and access available resources and sources of support.
Additional brief lessons of approximately 15 minutes may be presented in conjunction with the full program or in shorter opportunities such as community or production meetings on the following topics:
Depression
Suicide Prevention
Cultivating a Productive Mindset
To request or host a presentation of the Farm Stress program for a group in your county, please contact your county Family and Consumer Sciences agent.