CREATE BRIDGES: Upcoming Podcast Episode to Feature Bank and Business Development
Self-described as, "a peaceful lakeside retreat," it's easy to see why Crown Point Resort in Horseshoe Bend attracts visitors not just from neighboring states like Missouri, Tennessee and Oklahoma, but from places as far as Maine, Alaska and Florida too.
On the morning of our podcast reporting, owner Pat Behrndt said he counted 13 different state license plates. Also on the episode was Mike Falco, president and CEO of Bank of Salem. On the episode, Mike and Pat discussed the bank's partnership in expanding the resort's amenities, why it made sense to the bank, why working with a local bank can be rewarding, and how one businesses' success can be good for the entire community or region.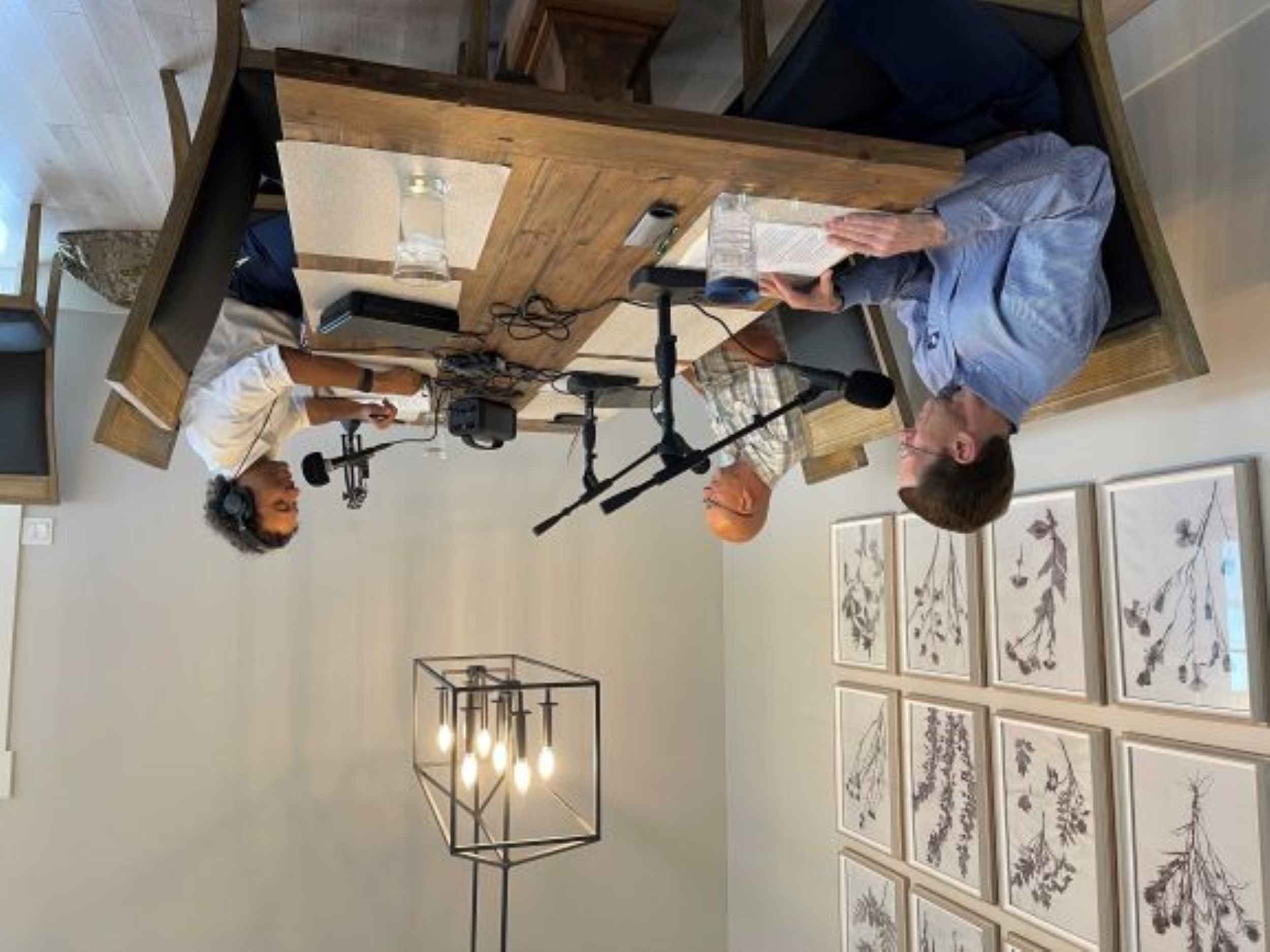 Mike Falco (left) and Pat Behrndt sit down with Brandon Mathews (right)
In addition to lakefront cabins and condos, an indoor heated pool, white sandy beaches and direct access to Crown Lake for which the resort is named after, Pat has added additional amenities such as a 70+ RV campground, a dog park and miniature golf.
While he's been impressed with how the resort has recovered through the Covid-19 pandemic, Pat wants to create a place that is welcoming and entertaining for individuals and families with children (even the four-legged ones). This type of expansion not only benefits Crown Point, but it has a ripple effect on the local economy.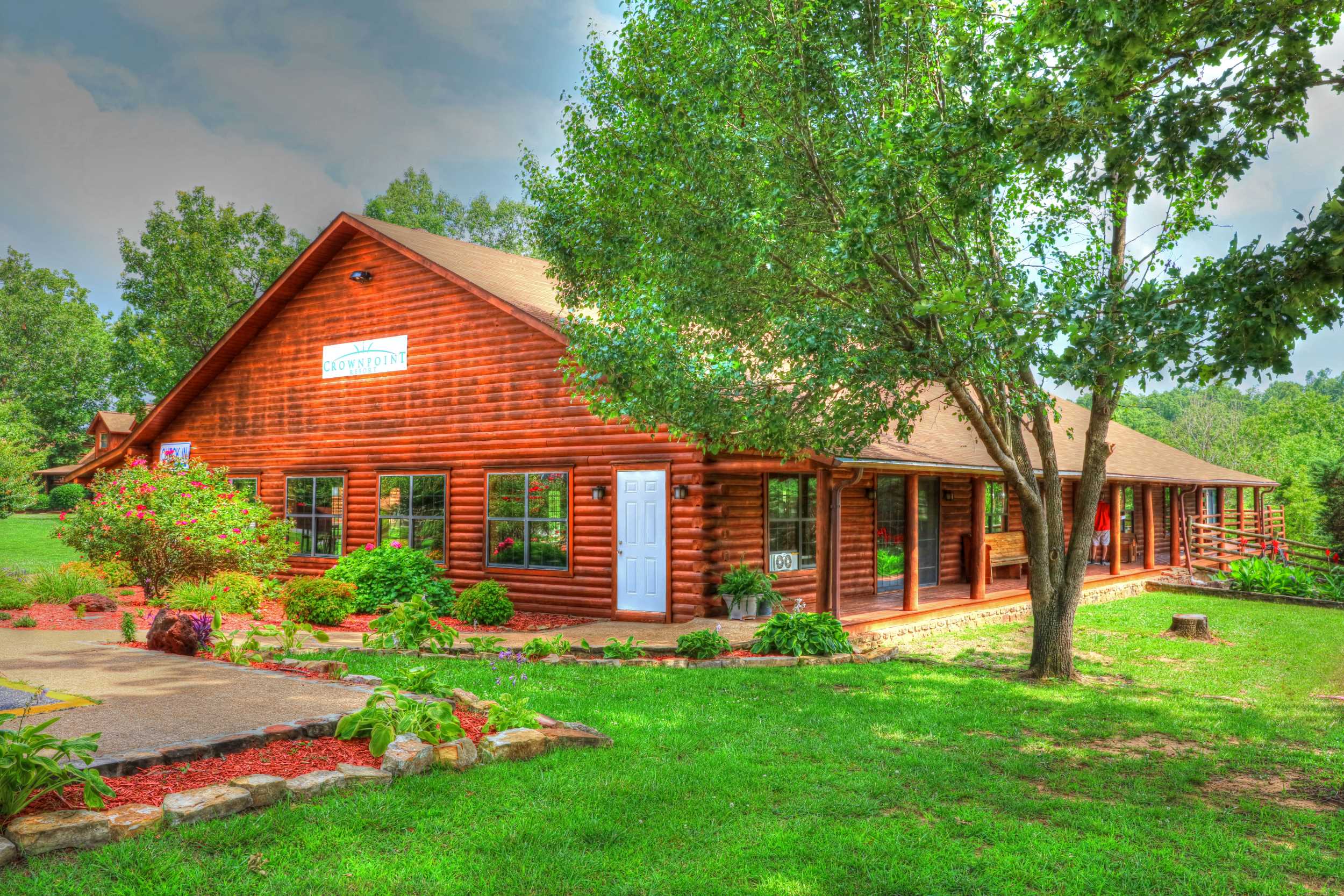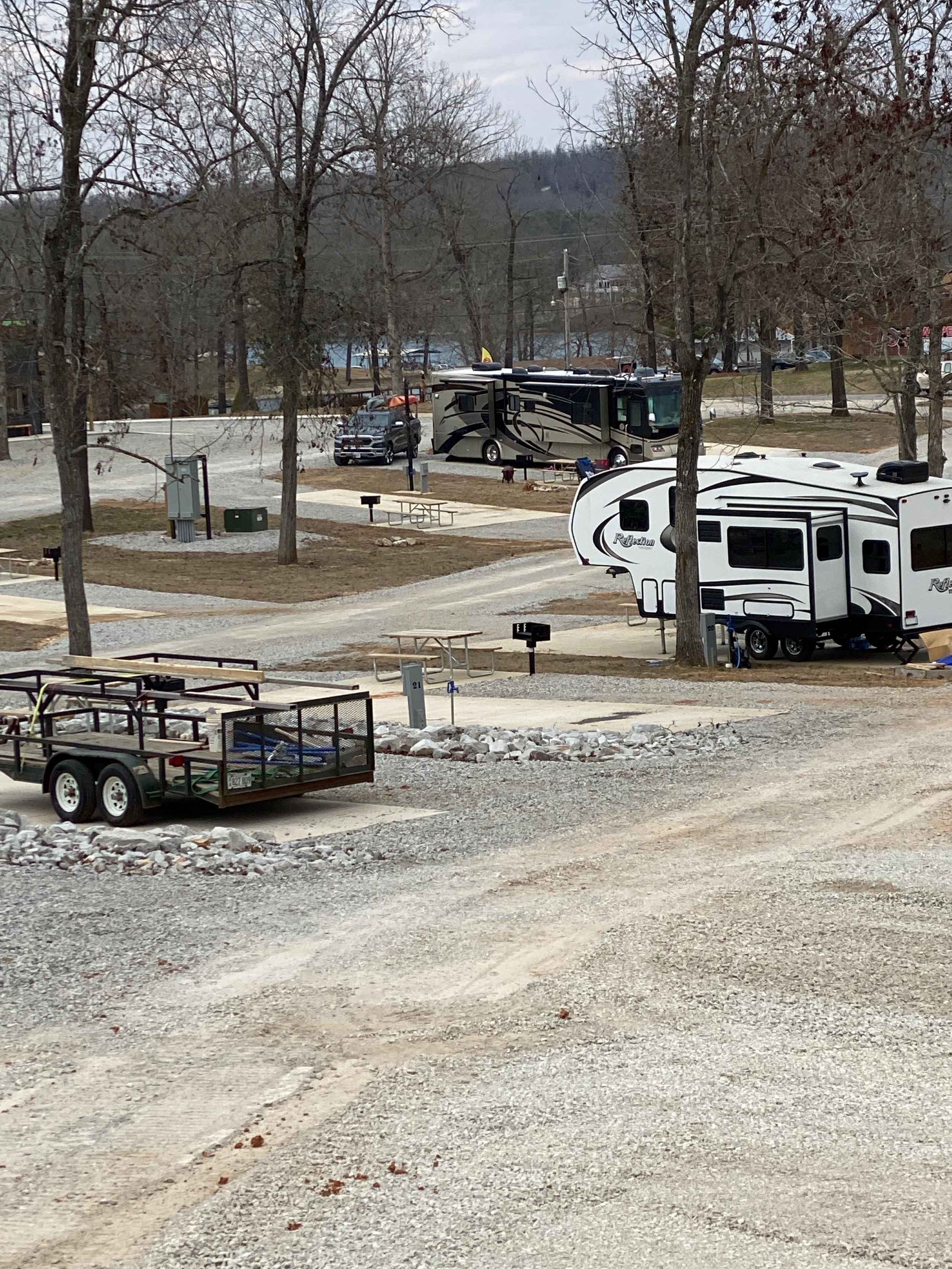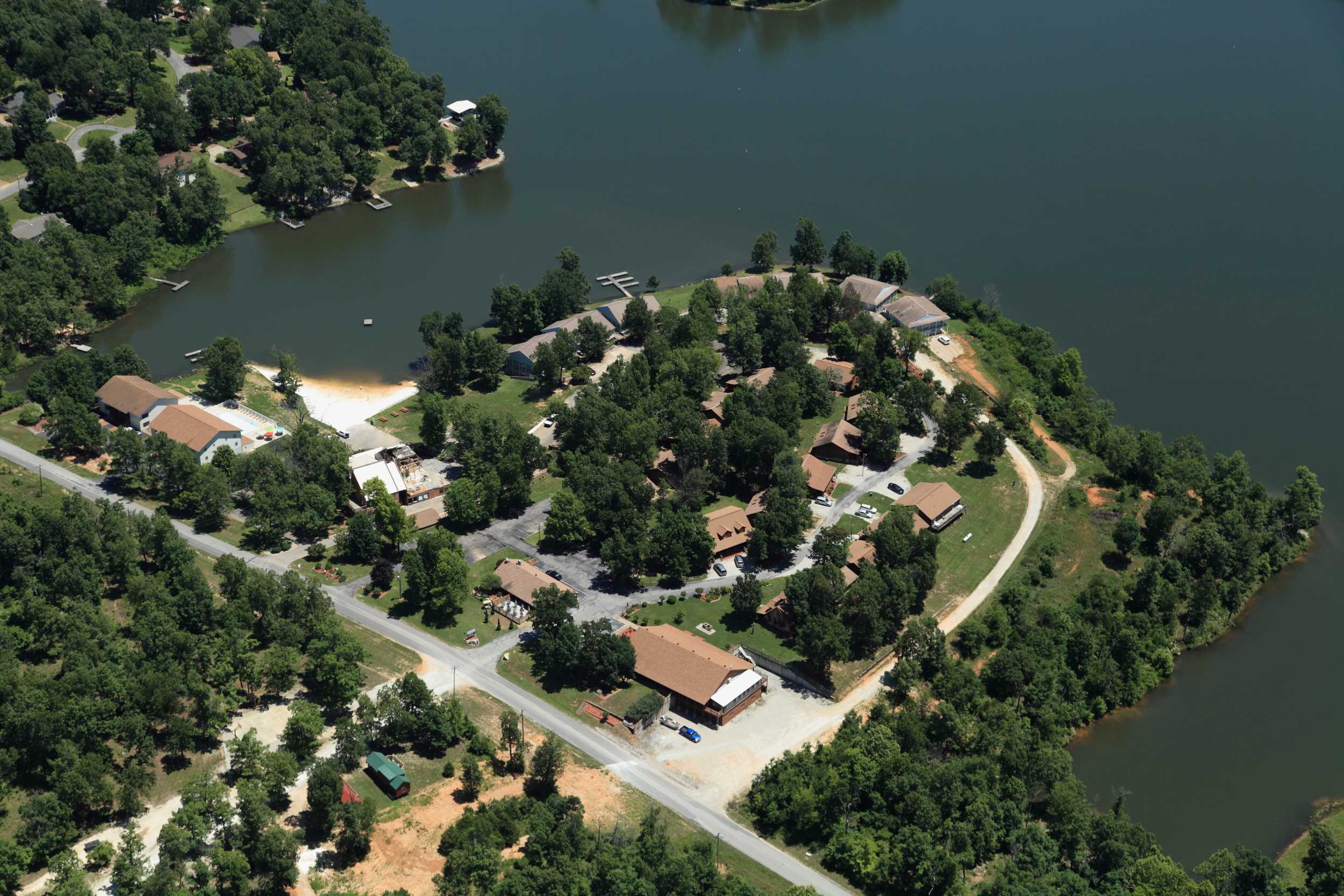 When asked what kind of economic impact the resort has on the area, Pat said his finance team determined the resort boasted an $8 million return for the local economy. You can find Crown Point Resort nestled in the community of Horseshoe Bend, which has a footprint in all three CREATE BRIDGES counties. Expect the full podcast episode to launch in the coming weeks.
If you want to hear other stories from the Ozark Foothills, check out the Arkansas Small Business: Big Rural Impact podcast. It's also available on Spotify, Apple Podcasts.
If you or someone else is interested in being on the podcast, email us at createbridgesar@gmail.com and put "Podcast" in the subject line.