Lawmakers Send 3 Amendments to Voters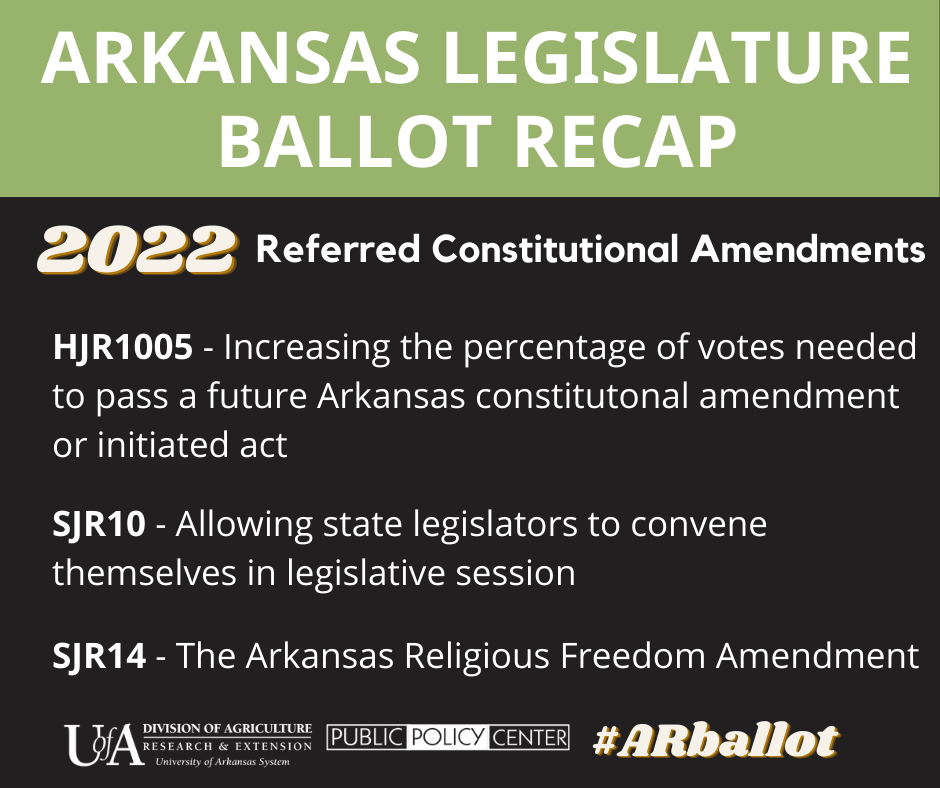 Arkansas lawmakers approved sending three constitutional amendments to voters on the November 2022 ballot.
Legislators approved two proposals earlier in April, with the third one coming the last week of the 108-day session. State lawmakers have recessed and plan to come back later this fall to deal with redistricting for Arkansas' four U.S. House of Representative seats.
The three measures approved by legislators were among 42 proposed amendments filed this session. Committees in the House and Senate reviewed many of the proposals, with sponsors testifying before them on why their bills should be chosen for the ballot.
Ultimately, two amendments made it out of committee. Senator Jason Rapert and Representative Stephen Meeks filed resolutions urging colleagues to consider one of their proposals for the third slot on the 2022 ballot. Rapert's SJR14 persevered.
Arkansas is one of 15 states the legislature and citizens can propose constitutional amendments for voters to decide, and ballot issue groups can also propose state laws and veto referendums. After the end of the 2019 legislative session, a ballot issue group filed a veto referendum on a new state law expanding the types of procedures optometrists can perform. Several groups have voiced a desire to file veto referendums on laws passed this session.
Arkansas' 1874 Constitution currently has 102 amendments, the latest which were approved by voters in November 2020 changing the state's term limit laws and approving a permanent 0.5% sales tax for roadwork and maintenance across the state.

A constitutional amendment to reform certain measures presented to voters, to be known as the "Constitutional Amendment and Ballot Initiative Reform Amendment"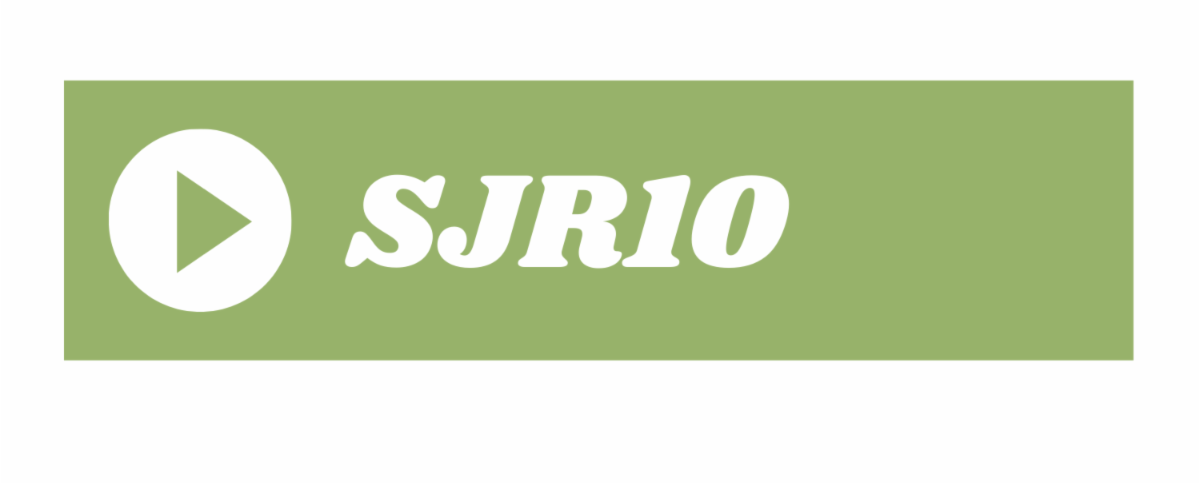 A constitutional amendment to allow the General Assembly to convene in extraordinary session upon the issuance of a joint written proclamation of the speaker of the House of Representatives and the president pro tempore of the Senate or upon the submission of a written proclamation containing the signatures of at least 2/3 of the members of the House of Representatives and at least 2/3 of the members of the Senate to the speaker of the House of Representatives and the president pro tempore of the Senate requesting that the General Assembly convene in extraordinary session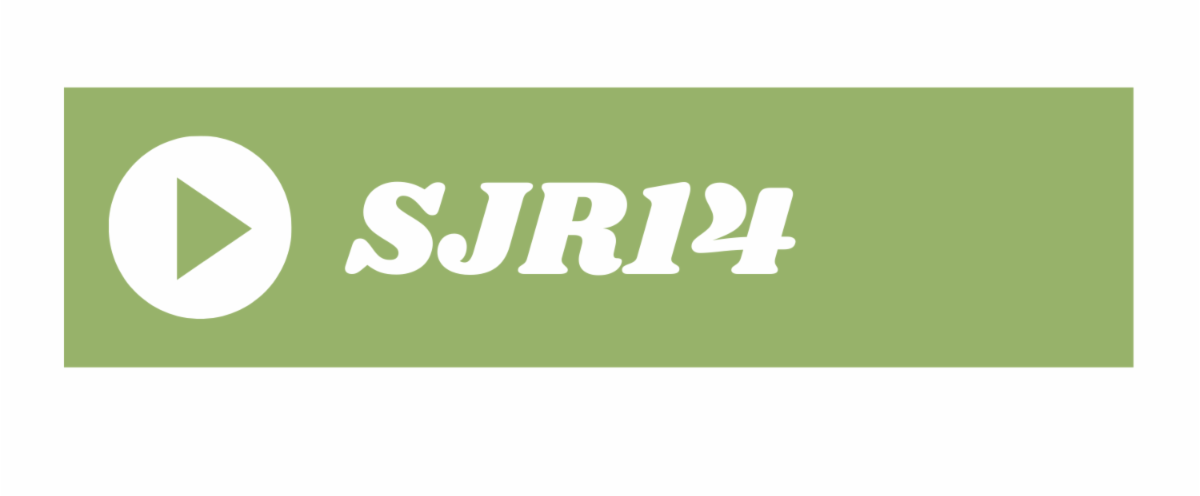 A constitutional amendment to create the "Arkansas Religious Freedom Amendment"