Tips and Tricks to Spice Up Virtual Meetings
Virtual meetings often save time and money but present challenges in keeping participants engaged. In the latest Leadership Lunch and Learn, Dr. Kristi Farner, program and state development specialist at the University of Georgia Extension, shared her insights on engaging participants online.
The session's agenda covered: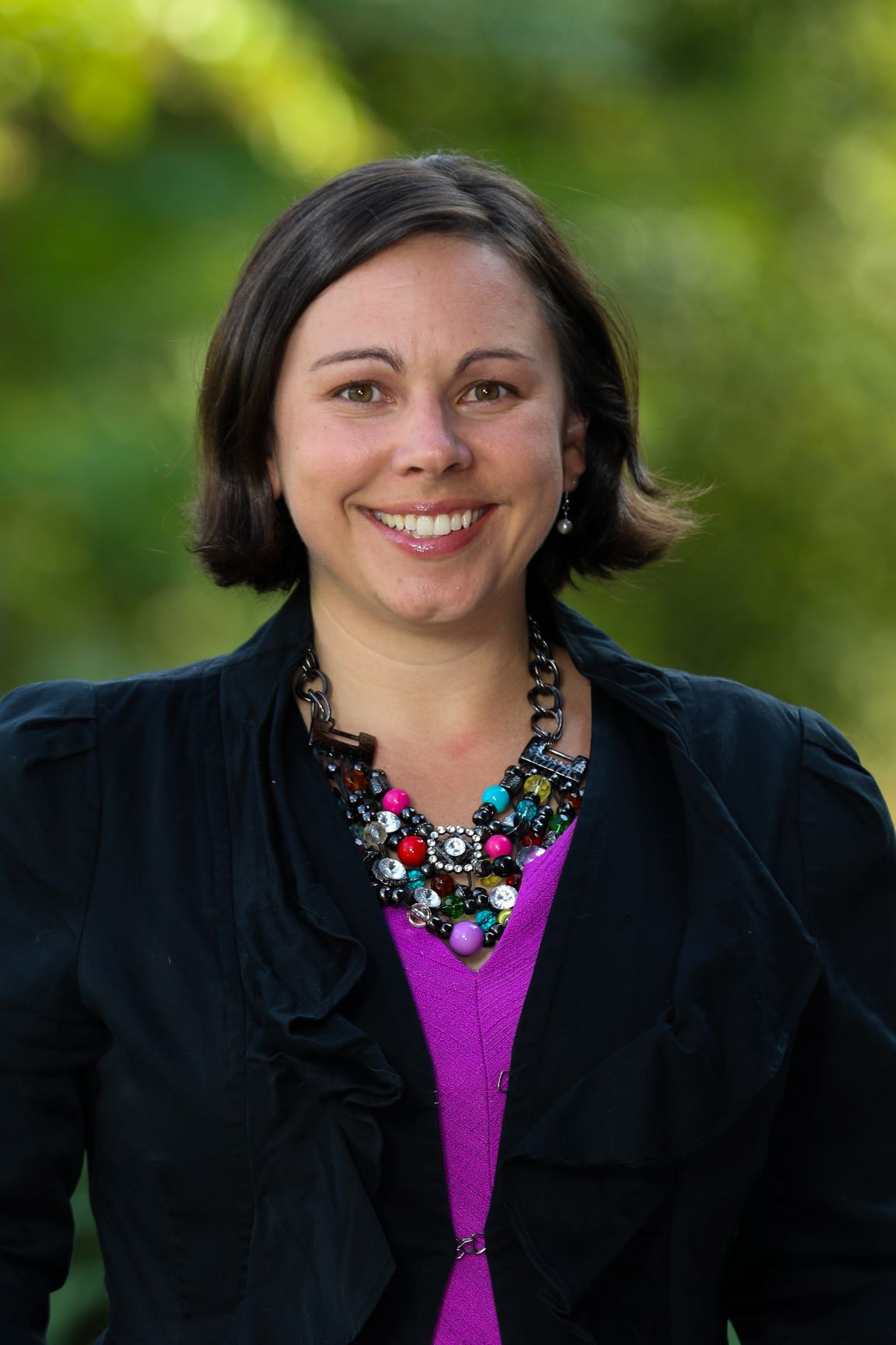 Getting a pulse on your audience
Ice breakers and energizers
Expectations and ground rules
Connecting to participants
View a recording here.
In addition, she shared several helpful tools and resources to ramp up online meetings:
The next Lunch and Learn session will be on time management. Julianne Dunn, an instructor in the Community, Professional and Economic Development unit of Arkansas' Extension, will lead the June 30 session. The Lunch and Learn series starts at 12:15 p.m. ends by 1 p.m.
For more information about the webinar leadership series, contact Julie Robinson at jrobinson@uada.edu or Lisa Davis at ldavis@uada.edu.