Arkansas Procurement Technical Assistance Center Success Story: Red Leaf Forestry, Inc.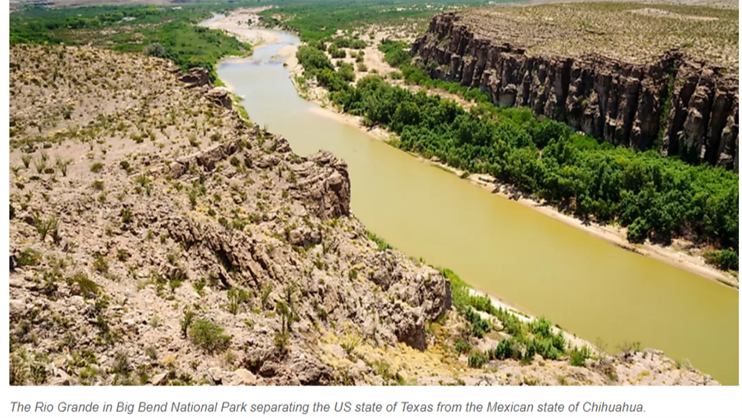 Red Leaf Forestry, Inc. is located in Hot Springs and has been in business since 2005. The business offers pruning, plantation, chainsaw, reforestation, chemical spraying, and drone spraying services. Red Leaf is one of the few 8(a) certified vendors in Arkansas.
Red Leaf Forestry currently employs eight people but is in the process of merging with another company, which will require approximately 100 employees and expand the company's offerings into construction. Arkansas Small Business Technology & Development Center has been contacted to assist with the expansion.
Owner Carlos Oseguera learned about the services offered by Arkansas PTAC while working for his father during junior high school and encouraged his father to search for ways to expand the business. They have been a PTAC client since 2016.
The company got its feet wet in the government contracting arena by considering work outside the scope of its current offerings and was awarded its first government contract for mowing. Since that time, Red Leaf Forestry has been awarded numerous United States Department of Agriculture Forest Service government contracts, among others, and was awarded its largest one to date in April 2021 for $1.9 million.
This generous contract was awarded by the United States Department of Agriculture Animal and Plant Health Inspection Service and will encompass spraying and cutting approximately 64 miles of the Rio Grande River along the United States/Mexico border. The photo included with this article is The Rio Grande in Big Bend National Park separating the Texas from the Mexican state of Chihuahua.
PTAC counselor Max Franks is the company's designated counselor. Franks has answered bid questions when they arose as well as assisted with the company's expired System for Award Management (SAM) registration.
"I appreciate that Max notifies me of open government bid opportunities," Oseguera said.
Red Leaf Forestry's company ownership and self-certifications include Hispanic-Owned, Other Minority Owned, and Self-Certified Small Disadvantaged Business. Arkansas PTAC congratulates Red Leaf Forestry for being willing to step outside of its comfort zone as well as its upcoming merger and wish them success in securing future government contracts.
To learn more about the Arkansas Procurement Technical Assistance Center and the many ways mentioned in this article that our counselors can help secure government contracts, connect with us by calling 501-671-2390.