CREATE BRIDGES Supports The Conductor's Level Up Program
As part of The Conductor's Level Up small business development program, CREATE BRIDGES team members are serving as peer leaders to provide mentorship and guidance to reduce barriers to entrepreneurship and increase economic vitality in Arkansas communities.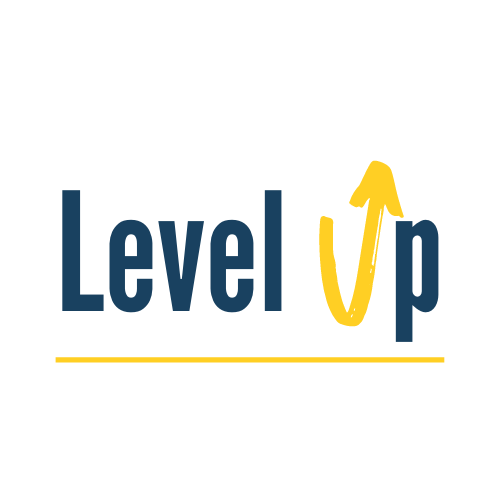 The Level Up program is a self-paced virtual program including six topic videos and accompanying leadership roundtable discussions held with the subject matter experts seen in the videos. Topics include: Managing Your Business by the Numbers, Building a Digital Brand Experience, Stellar Sales, and Creating Your Strategic Growth Plan.
"The Peer2Peer Learning Network is intended to be an accessible resource for small business owners to ask questions and get advice from others in the industry. The peer leaders are unique in their geographic locations and areas of expertise, providing an opportunity for each entrepreneur to receive customized support," said Tiffany Henry, The Conductor's Director of Entrepreneurial Communities.
Two members of the CREATE BRIDGES team, Julianne Dunn and Hazelle Whited, as well as a CREATE BRIDGES' Regional Steering Committee member, Suzanne Babb, have made themselves available for one-on-one coaching.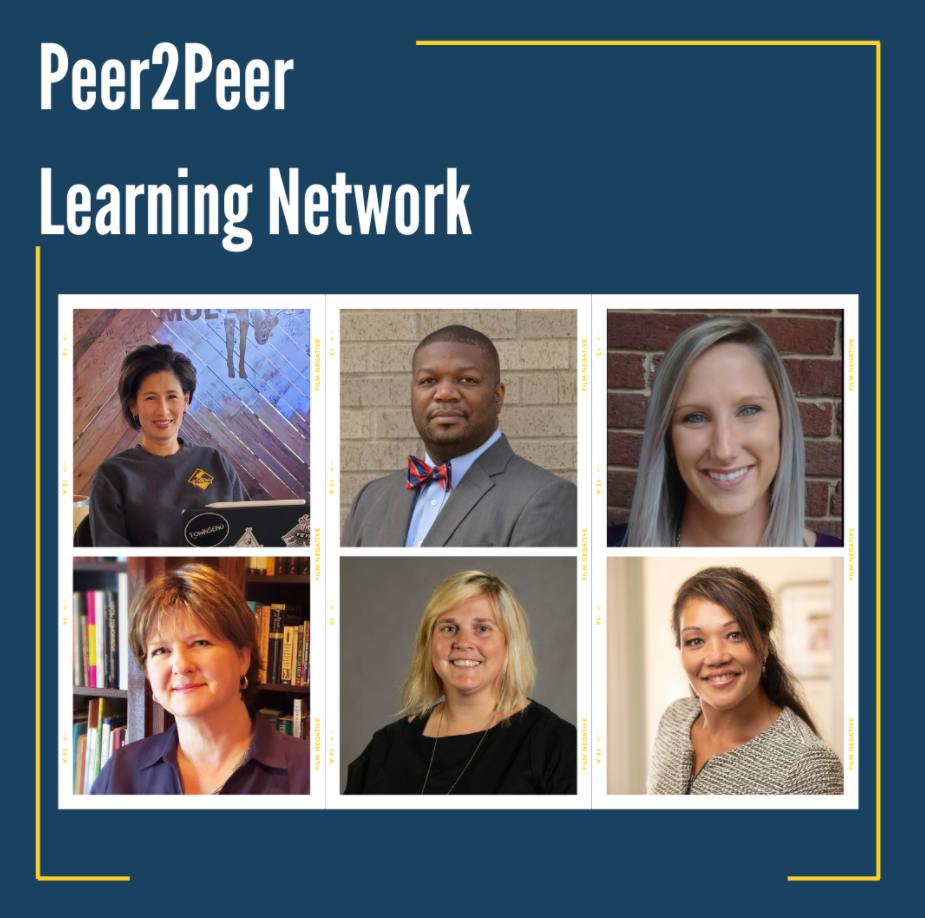 "Growing up working our family business, I learned that small business was not just about selling a product or service — it is the relationship between what we offer, the goodwill of the people buying from us, and how we impact and give back in the place where we live. When my husband and I began our own businesses, we were blessed to have family and fellow business owners to call on when encountering challenges," Babb said. "Sharing knowledge is a way to pay it forward for the next generation of entrepreneurs."
Peers leaders are available to provide resources, give advice, and coach small business owners on issues and challenges that matter most, according to The Conductor's description of the program. Each peer leader has their own go-to advice for small businesses.
In Dunn's opinion, "If I can give one fundamental suggestion to a small business, make sure your hours are listed correctly online," she said.
"The pandemic has run havoc on small businesses and owners are pulled in many directions but if you only have time to do one thing, check your Google My Business profile to make sure your hours are updated. Even if your customers are local, they are still checking to see when you are open so they can stop by or pick up curbside. It's a simple thing to do but it has a huge impact," Dunn said.
CREATE BRIDGES has created an easy how-to video on how to create and manage your Google My Business profiles here.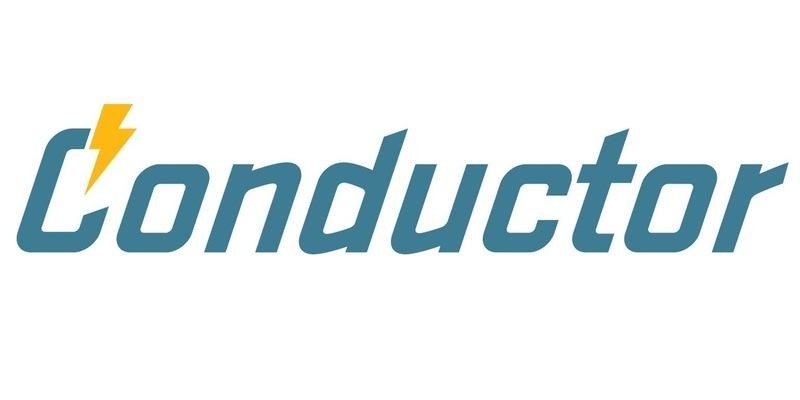 Click here to learn more about The Conductor.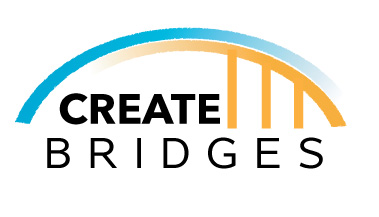 Click here to learn more about CREATE BRIDGES.