Professional Organizations

AACES is a professional association of specialists within the University of Arkansas Cooperative Extension Service to promote professional development and communication, strengthen the Arkansas Cooperative Extension system and recognize outstanding contributions of its members and others.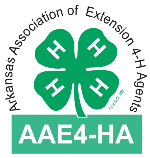 AAE4-HA is an affiliate organization of the National Association of Extension 4-H Youth Development Professionals (NAE4-HYDP). The purpose is to promote the profession of Extension 4-H youth work in Arkansas and to encourage professional improvement among all Extension personnel.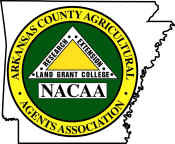 Arkansas County Agricultural Agent's Association is a professional organization dedicated to providing professional improvement and leadership opportunities to its members. In addition, the Association works to improve conditions of work, salaries, and benefits for all Extension workers.
Cooperative Extension Service Employees' Protective Association provides a benefit to the members.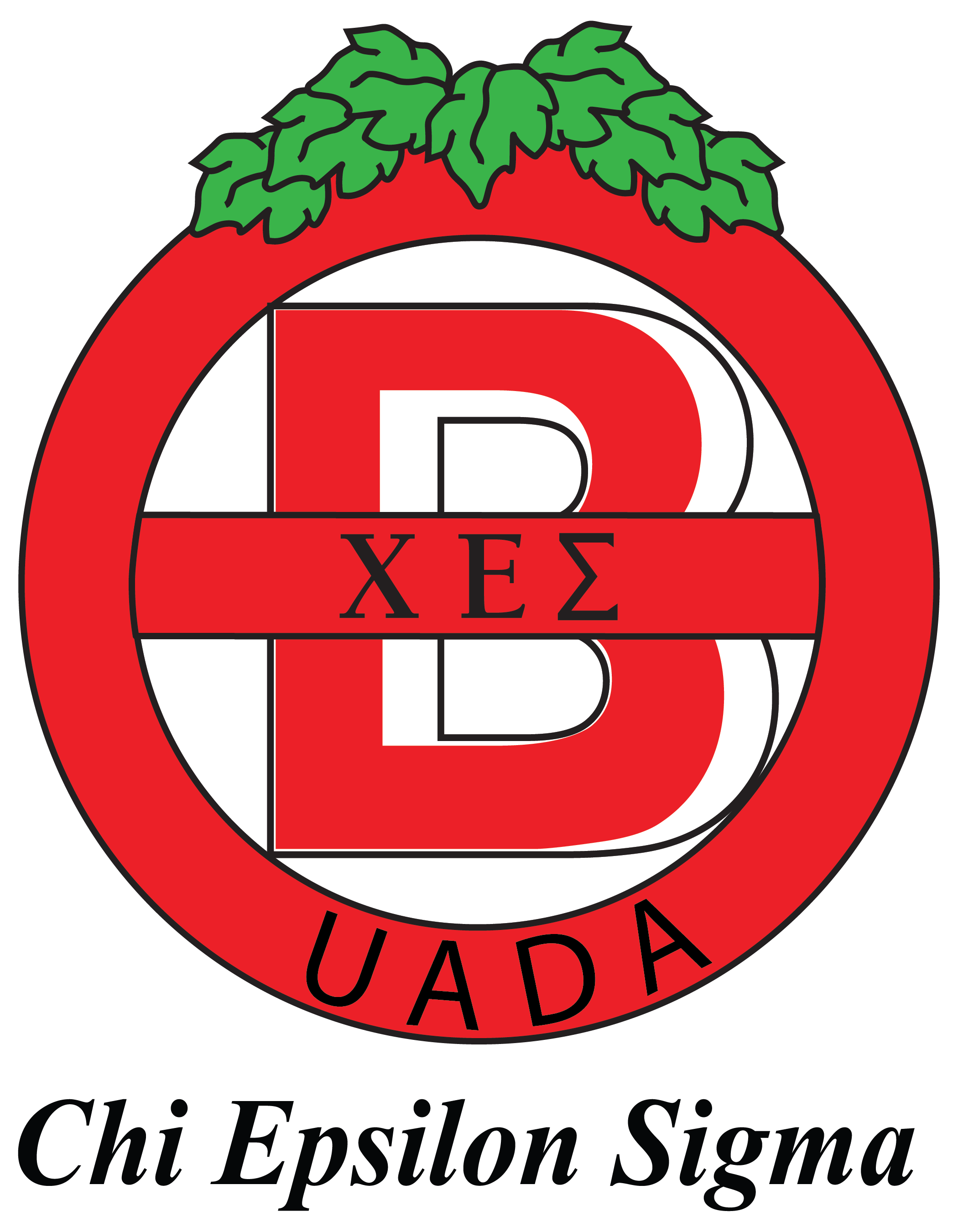 The fraternity's purpose is to maintain the standards and ideals; uphold the morale, prestige and respect of the Arkansas Cooperative Extension Service support staff; to develop an effective working relationship and a spirit of fraternal fellowship among the present and former employees of the Arkansas Cooperative Extension Service; and to encourage professionalism within Extension.

Epsilon Sigma Phi's mission is to foster the standard of excellence in the Extension System and develop the Extension Profession and Professional.
Galaxy Conference is an annual professional development activity for Extension employees. The conference is a joint effort between the Arkansas Association of Extension Specialists, Arkansas Association of Extension 4-H agents, Epsilon Sigma Phi and Arkansas Extension Association of Family and Consumer Sciences.

The National Extension Association of Family and Consumer Sciences (NEAFCS) educates its professionals to empower individuals and families to make informed decisions.