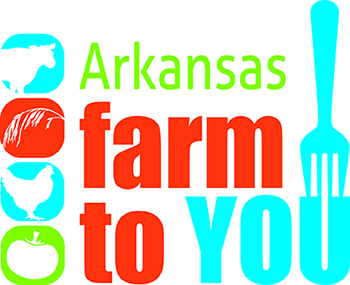 Arkansas Farm to You
Arkansas Farm to You is a traveling interactive adventure for students. It follows food from the farm to the market and through the body. It explores the relationships between Arkansas agriculture, food, nutrition, and health and is designed to involve kindergarten through 6th grade students in learning how foods from the farm are used by their bodies for good health.
Learn more about Arkansas Farm to You.