Arkansas Public Policy Center
The Public Policy Center exists to provide Arkansans with research-based information and education about public issues. Public issues are defined as pressing and emerging issues that involve multiple points of view and have widespread consequences.
Our goals are to:
Increase citizen knowledge, awareness and understanding of public issues
Enhance public participation in decisions regarding public issues
Help citizens craft, evaluate and implement alternative solutions to public issues
Featured Resources and Topics
PPC News and Publications

Our Faculty and Staff
The University of Arkansas System Division of Agriculture established the Public Policy Center in 2004 in Little Rock to provide research-based, non-partisan analyses and evaluation of public policy issues. The Center's goal isn't to tell citizens what to think, but rather to increase their knowledge and awareness of public issues and participation in decisions regarding those issues.



Dr. Stacey McCullough
Director of Public Policy Center
(501) 6712078
smccullough@uada.edu
Areas: Entrepreneurship, public policy, agritourism, electronic commerce, rural development.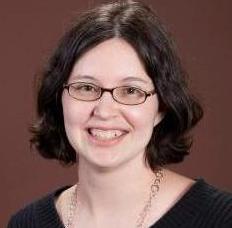 Kristin Higgins
Program Associate
(501) 6712160
khiggins@uada.edu
Areas: Public referendum, local government finance, media relations, rural criminal justice issues, parliamentary procedure, environmental and natural resource policy and programs.
Associates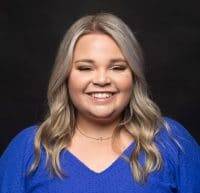 Lindsey O'Neal
Southern Arkansas University MPA Graduate Student - PPC Intern
Expected graduation: December 2023. Capstone project regarding agriculture in the classroom.

Additional Extension Policy Education
Our partners in other departments at the Arkansas Cooperative Extension Service offer education on these policy areas: