Arkansas Procurement Technical Assistance Center Success Story: Government Supply Services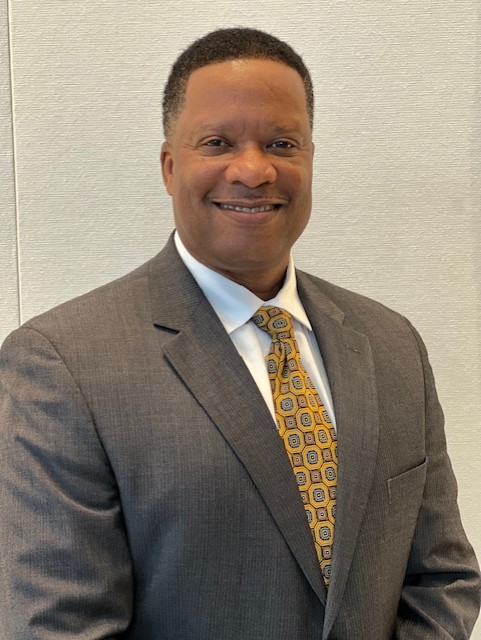 Government Supply Services (GSS) is an online supplier of office, technology, breakroom, janitorial, medical first aide and safety supplies. Services include construction management and hospital sterilization chamber cleaning services.
It is rare to hear of small businesses in Arkansas participating in airport and highway construction work. GSS, as a Disadvantaged Business Enterprise (DBE) subcontractor, has been able to partner with large prime contractors to supply various products under the supply codes that they were approved for by the Arkansas Department of Transportation (ARDOT). GSS has also achieved certifications as a Certified Minority Business (MBE), Service-Disabled Veteran-Owned Small Business (SDVOSB), and Historically Underutilized Business Zones (HUBZone) certified business.
Owner Greg Modica, as the youngest of 11 children, has an interesting background as a child of a World War II Navy Veteran and a licensed pilot. After serving in the military for eight years and starting his non-military career as a plant/project manager for a Fortune 500 company, Modica's passion for entrepreneurship continued to nag at him.
In 2008, Modica attended a procurement conference prior to starting his business, where he first became aware of the services offered by Arkansas PTAC and has attended many of our trainings since that time. In 2009, Modica founded GSS.
GSS is operated out of Modica's hometown of El Dorado but has no storefront as all its business is conducted through the internet, selling more than 50,000 products and services.
GSS has been successful in the government marketplace. The company currently has an active Indefinite Delivery Indefinite Quantity (IDIQ) State of Arkansas office supply contract for $6 million. This type of contract provides for an indefinite quantity of supplies or services during a fixed period of time. GSS also holds two other active Arkansas DBE contracts with a total value of $300,000.
Through his tenure as an Arkansas PTAC client, Modica has been served by PTAC Counselors Debra Garcia, Max Franks, and Liz Russell.
"They have been great in getting out resources and directing us to resources to help us grow our business in the federal and state marketplace," Modica said.
He mentioned other ways in which his counseling team assisted he and his business, including "updating System for Award Management (SAM) vendor registration, providing excellent trainings, making sure that North American Industry Classification System (NAICS) codes were updated, sending bid opportunities, answering questions about Federal Acquisition Regulations (FAR), being available for whatever questions we had, and informing us of procurement conferences."
He also complimented their rapid email responses.
"All of these things are so important to a small business," Modica added.
Connect with our Arkansas PTAC counselors at 501-671-2390 to learn how you may also be able to expand your business through government contracting.