LeadAR Class 19 Spotlight: Brian See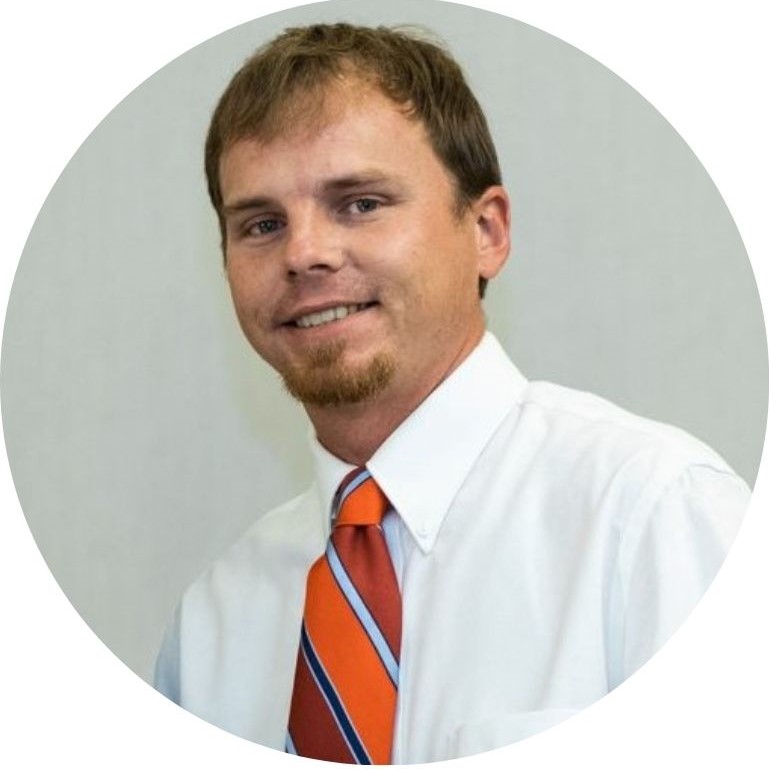 Meet Brian See, another member of LeadAR Class 19.
See is the staff chair of the Marion County Cooperative Extension Service at the University of Arkansas Division of Agriculture. He also owns a small forage and beef cattle farm in west Marion County. See is an active member of the Shiloh Baptist Church in Harrison and enjoys World War II documentaries, outdoor excursions, and mechanical endeavors.
We asked him to respond to the following questions.
Why did you apply to the LeadAR program? What motivated you?
To develop my leadership skills to the next level.
What leadership quality do you admire most in others?
Decision making under pressure.
What is something people would be surprised to learn about you?
I am a twin. I have a twin brother.
What are your top three ingredients necessary for success?
Motivation, clarity and resources
What are your top three ingredients necessary for happiness?
Faith, family and food
Describe your personal leadership style.
Surround myself with people who are better than me.
What is something you hope to gain from your LeadAR experience?
Exploratory thinking and creativeness
How can effective leadership help move the state of Arkansas forward?
Without good leaders you fail.
You are stranded on a desert island. What are your three MUST HAVE items?
Rifle, Jeep and fire maker
LeadAR is a program designed to help Arkansans broaden their understanding of issues and opportunities facing our state and strengthen their ability to make a difference. For more information about LeadAR, visit the website or contact Robinson, jrobinson@uada.edu, or Lisa Davis, ldavis@uada.edu.