Getting Your Piece of $1.2 Trillion in New Opportunities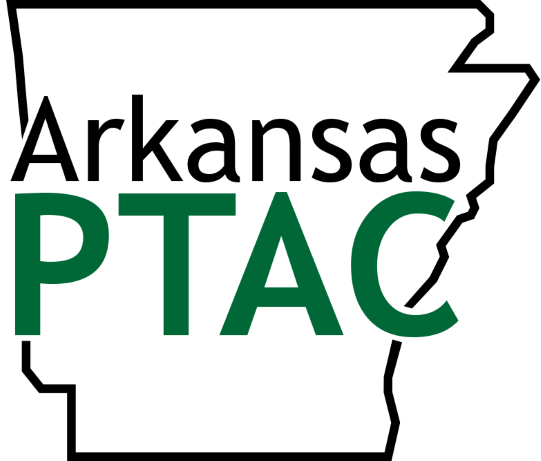 On Nov. 15, 2021, the long-awaited "Infrastructure Investment and Jobs Act" became law. This legislation is exciting news for many contractors operating in various industries that will see a significant uptick in spending across the board. Here are just a few of the key areas this new law plans to address:
Providing clean water to all American families and eliminating lead water lines.
Improving access for all Americans to reliable high-speed internet.
Repairing and rebuilding roads and bridges.
Mitigating climate change.
Improving transportation while reducing emissions through investments in public transit and passenger rail.
Upgrading airports and ports to strengthen supply chain.
Building a national network of Electric Vehicle (EV) charging stations.
Upgrading power infrastructure and cybersecurity.
Tackling pollution and cleanup of abandoned industrial sites.
While these are just some areas expected to receive funding through this new legislation, there are many more details related to targeted spending in the bill. Read the bill here.
If you are in an industry expected to benefit from this new legislation, here are a few things you may consider doing to prepare yourself and your team for the opportunities to come.
Read the Bill. A keyword search may help you sift through the more than 1,000 pages to find areas of interest to you. Highlight information you would like to know more about so that when speaking with industry partners and government officials, you can find out where the money will flow to support infrastructure investments in your area.

Get Prepared. Work with your PTAC counselor to ensure your SAM registration is current and your bid match service is on with parameters searching federal, state, and local opportunities. Expect a significant portion of infrastructure investment dollars to flow through local agencies. Think city, state, county, ports, schools, water, utilities, etc.

Be Proactive. While the bid match service is a great way to be more efficient in finding and viewing publicized opportunities, don't just wait for opportunities to fall in your lap (or land in your email box). Reach out to people working in your target agencies, engage them in conversation, ask about new projects and initiatives expected to receive funding, share your capabilities, and let them know how you can help support their needs. Keep in touch.

Look for Subcontracting Opportunities. If you are not a large prime and know you are best suited as a subcontractor, start building relationships with the prime contractors working with your target agencies. If they have a vendor registration portal, go through the registration process to get into their database. Then meet with the people on their team responsible for identifying subcontractors.

Think Teaming. Many small business set-aside contracts may be too much for your company to handle on your own. Learn how teaming works and partner up with other contractors to pursue the opportunities you can't capture and perform independently.
If you want more insights and suggestions, tune into the recently recorded Govology podcast where Michael LeJeune and Carroll Bernard discuss the new "Infrastructure and Investment Act." Listen to their latest episode on the GovCon Coffee & Issues Podcast. Reach out to your Arkansas PTAC Counselor for assistance, set an appointment by calling 501-671-2390 or by e-mailing ptac@uada.edu .