Arkansas Procurement Technical Assistance Center Success Story: J.O. Staats, Inc.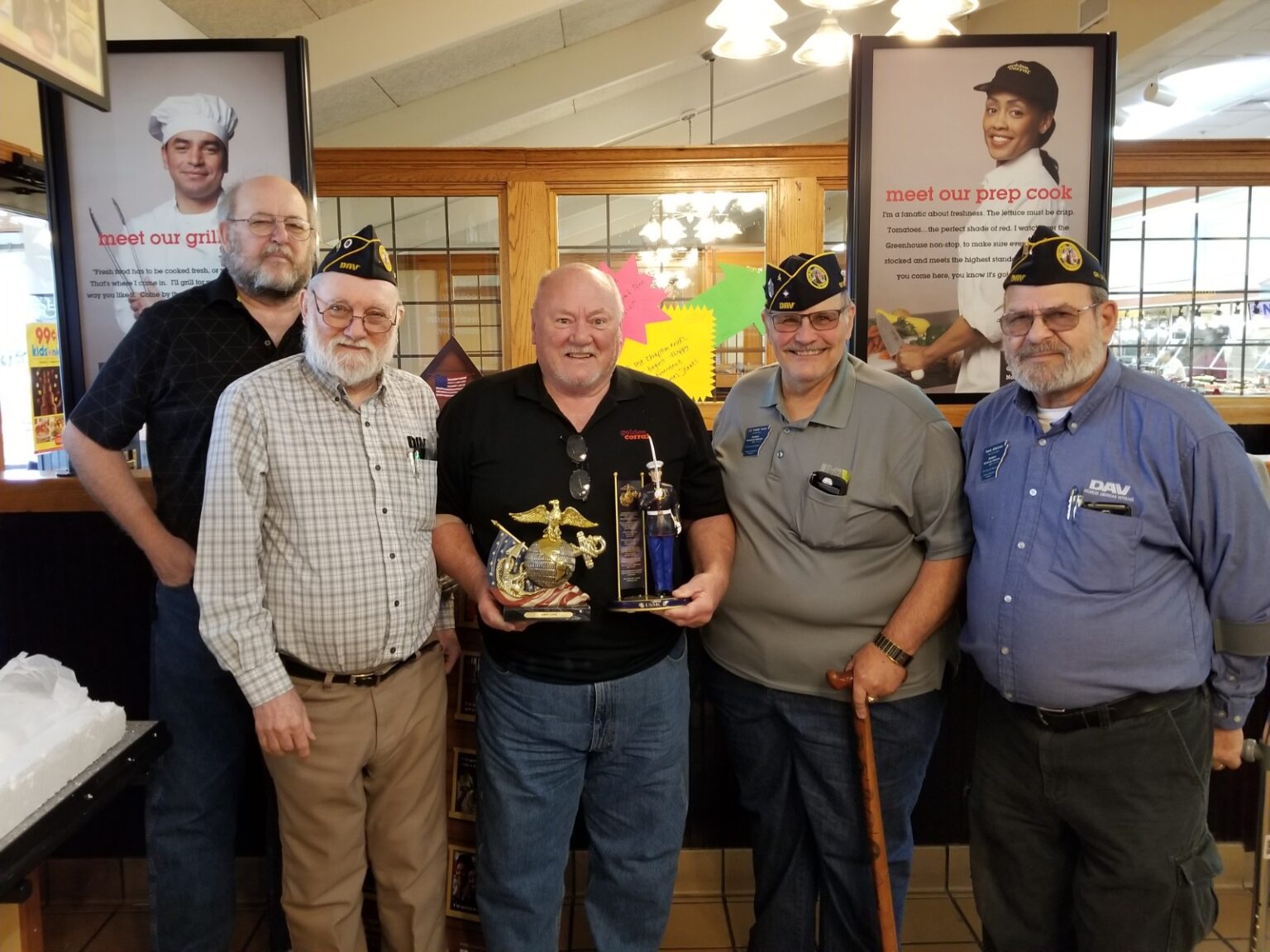 During James Staats' long-time 22-year stint as the manager of Golden Corral in Benton, he was responsible for a government contract that consisted of feeding the trainees at the Law Enforcement Training Center at Fort Roots military base located in North Little Rock. Sometimes the meal service consisted of catered meals, while other times the trainees were fed in the restaurant.
Upon his retirement from Golden Corral, Staats formed his own business, J.O. Staats, Inc., and sought to secure the government contract to continue feeding the Fort Roots trainees. He was unsuccessful during his first attempt, losing the bid to a New York company, but was successful in his recent second attempt to do so. He continued providing meals as the prime contractor, with Golden Corral serving as the subcontractor.
Staats first learned of the services offered by Arkansas PTAC when he attended one of our trainings at the Air Force Base in Jacksonville. He was impressed with the credible speakers, the success stories shared, and the fact that emphasis was given to keeping government contracting jobs and dollars in Arkansas. He also liked getting to meet the people who were offering bids. He became a client in August 2018.
When the Fort Roots contract was coming up for rebid earlier this year, Staats was informed that the project would be set aside for a certified SDVOSB (Service-Disabled Veteran Owned Small Business). Although Staats is a veteran, he had never gone through the rigorous formal certification with Veterans Affairs (VA).
Admittedly, Staats is not very computer savvy. He enlisted assistance from his wife, Jane, to get his initial plan together. He then reached out to PTAC counselor Liz Russell, who was new to our team at the time. Russell got him certified in time to submit his bid, and he was successful in securing the contract, which is worth $1.4 million over the course of the next four years.
"I can say, without a doubt, that we would not have made it through the certification process without Liz! She always treated my wife and I like we were her only clients, never failing to return phone calls, texts or emails with every bump in the road we were faced with," Staats said.
Staats mentioned that COVID-19 has had a substantial impact in his type of business. At the time of this writing, though, they were gearing up to be serving the meals as usual.
In closing, Staats added that even though the initial government contracting process is eye opening and time consuming, as the process took he and his wife approximately three months, the benefit is well worth the time and effort.
We express our congratulations to Staats for his persistence and recent contract slated to continue for a minimum of four years.
To learn more about the Arkansas Procurement Technical Assistance Center and how our counselors can assist with certifications, and more, connect with us by calling 501-671-2390.