Educational Landscape Trail | Little Rock State Office
The trail was created as a free interactive learning experience to share not only the scenic beauty of the State Office landscape but to provide teaching moments to anyone interested in learning more about trees in Arkansas.
The trail is a one-third-mile loop that showcases more than 100 species of native flora and fauna including trees, shrubs, vines and flowering shrubs that are native to, or well-suited for, Arkansas. It is made of gravel so it is not wheelchair friendly. Wear comfortable, stable shoes.
It is located at 2301 South University Avenue, Little Rock, Arkansas, 72204 (next to UA Little Rock).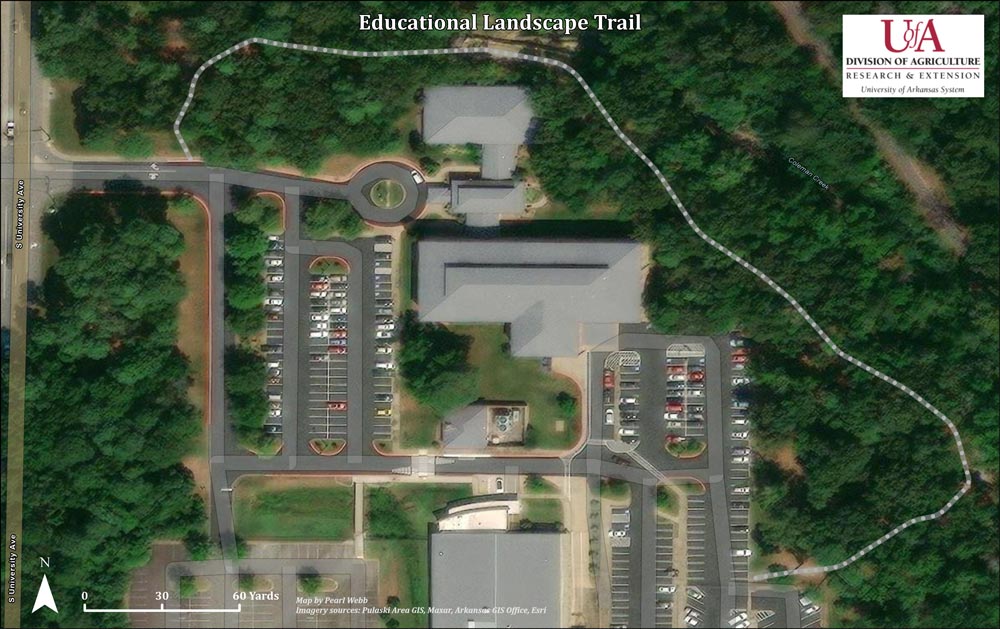 In case of emergency call UALR Security at (501)-569-3400.
Trees to look for on the trail:
Would you like to enjoy the trail?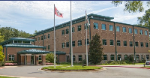 Get directions to our state office.