Master Gardener Events in Arkansas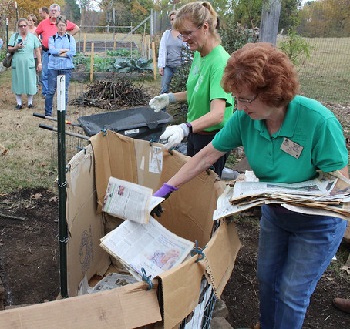 If you would like your Master Gardener or garden event listed in the events calendar, email Julie Treat with the event name, location (physical address with city), date, time, cost, and a contact name with email or phone number with the area code.
We would like to help spread the word of your gardening event!
Plant sale purchases
For plant sale purchases, be prepared with cash or check.
Check with the county office (link provided) to find out details about your local plant sale. Plant sale proceeds help fund horticulture scholarships for students.
May 2022 Master Gardener Events
13th & 14th – Benton County Garden Expo and Plant sale
14th Faulkner County MG Plant Sale
8 am-2 pm, Conway Expo Center
Wide selection of annuals, perennials, vegetables, herbs, hanging baskets, containers, trees, shrubs ... and more!
* Complimentary Garden Tool Sharpening
* Ask a Master Information booth
* Educational demonstrations and displays
* FREE Kids Activity
FREE ADMISSION and PARKING!
CASH, CHECKS AND CREDIT CARDS ACCEPTED!
For more information, contact Faulkner County Extension at (501) 329-8344.