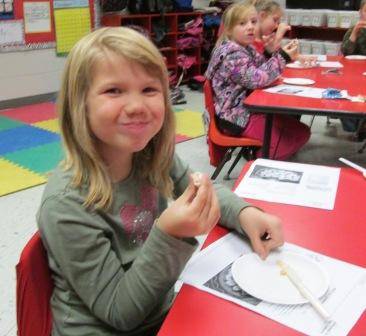 Rhythm Line Dancers- a "Get Fit" exercise group that meets every Tuesday & Thursday from 2-3 pm. The first half of the class includes various line dances, the second half is guided weight training. Individual assessments are taken every 6 months to track progress. Walk Across Arkansas - Set your pace, keep track of your walking minutes and receive weekly newsletters.
Get Real- This program enables students in the financial basic of credit, banking, and budgeting. Students identify a career they are interested in pursuing. After attending educational sessions, the students plan a budget including paying taxes, savings, choosing transportation, housing expenses and some optional items. The budget is then "put to the test" during the Mall of Life.
Family Life Programs, Personal Journey, Getting Our Hearts Right, Managing Stress, Navigating Life's Journey, Marriage Garden, Parenting Journey, Cook Smart Eat Smart, Best Care, and many more programs.